Event details
To celebrate the release of the first FORCeS policy brief, entitled "Is there a conflict between the clean air goals of the European Green Deal and climate neutrality?", we are organising a virtual panel discussion between 1330 and 1530 on October 26, 2020, when a presentation of the policy brief will be followed by a moderated panel discussion. Our four expert panelists are Anna-Karin Nyström (Naturvårdsverket), Markku Rummukainen (Lund University), Bjørn Samset (CICERO), and Annica Ekman (Stockholm University). No pre-registration to this event is required and the event can be accessed using this link: https://stockholmuniversity.zoom.us/j/66917873303 The full policy brief can be downloaded here.
The Panel
Anna-Karin Nyström (Naturvårdsverket)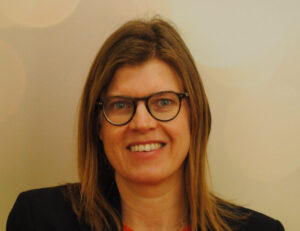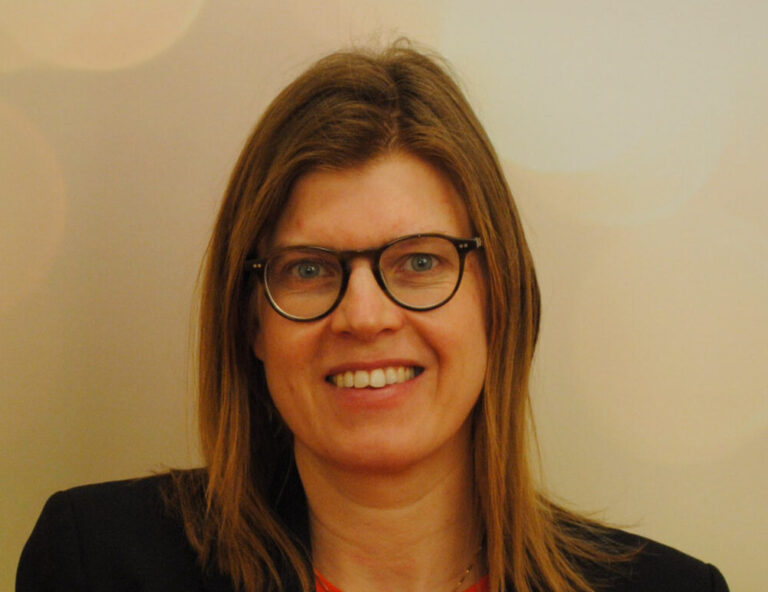 Anna-Karin Nyström is head of the Climate objectives unit at the Swedish Environmental Protection Agency. The aim of this unit is to monitor, report, and follow up on the work conducted to reach Sweden's climate objectives within both the national and international arena. The scope of her role means that she works closely with both climate- and air pollution policies. She is also the former head of the environmental statistics unit at the government agency Statistics Sweden.
Markku Rummukainen (Lund University)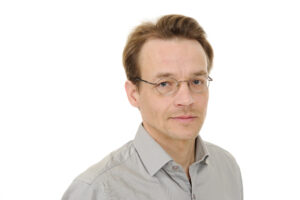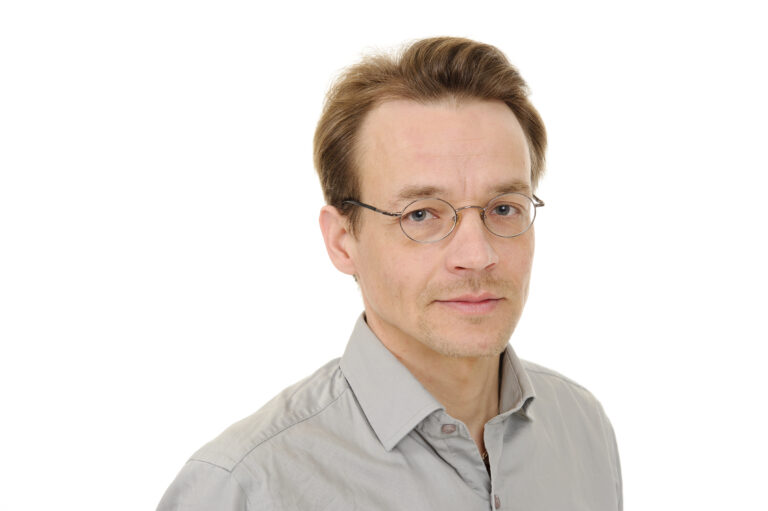 Prof. Markku Rummukainen is a Professor at the Department of Physical Geography and Ecosystem Science at Lund University, and Climate Advisor at SMHI. His research has focused on polar ozone as well as climate system studies and regional climate scenarios by means of measurements and advanced climate and Earth System modelling. He is also heavily invested in outreach and as a science expert, with experience from the UNFCCC climate negotiations, the Swedish Climate Policy Council, and as the Swedish focal point for the IPCC.
Annica Ekman (Stockholm University)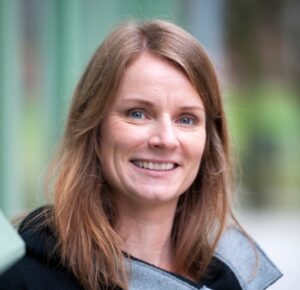 Prof. Annica M. L. Ekman is the scientific coordinator or FORCeS and a Professor in Meteorology at the Department of Meteorology, Stockholm University (SU). She received her PhD at SU in 2001, and was thereafter a post-doctoral fellow at Massachusetts Institute of Technology until 2004. Her research is focused on aerosol-cloud-climate interactions, with an emphasis on numerical modelling of aerosols and cloud processes on scales ranging from local to global. She was the president of the Atmospheric Sciences Division of the European Geophysical Union during the years 2015-2019.
Bjørn H. Samset (CICERO)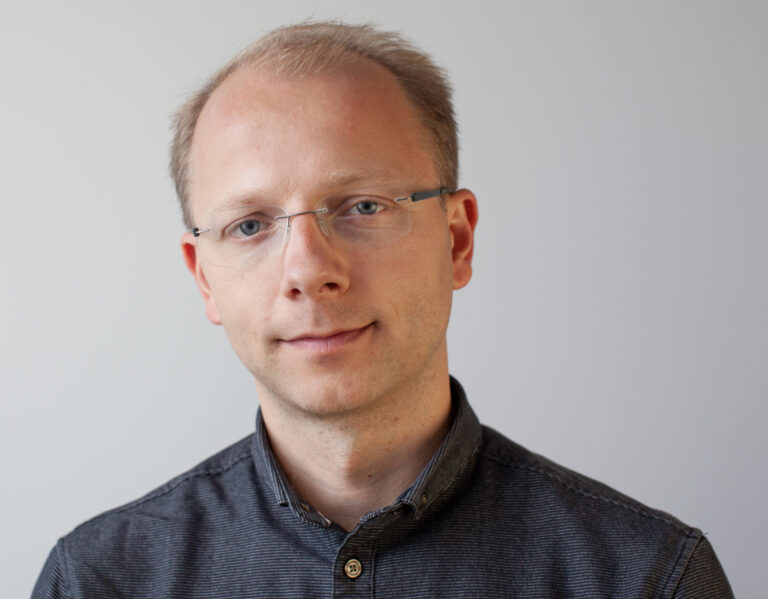 Bjørn H. Samset is a senior researcher at the Norwegian interdisciplinary research institute CICERO. He is a climate modeler focusing on the climate interactions of atmospheric aerosols, and has published a range of papers on the local and global effects of near-term changes in particle emissions. Currently, he is a Coordinating Lead Author of the Working Group 1 contribution to the IPCC 6th Assessment Report, due in 2021. He is also an active science communicator and popular science author.
If you missed this event the presentation of the policy brief can be viewed at our Youtube channel here: