Constrained aerosol forcing for improved climate projections
Understanding and reducing the long-standing uncertainty in anthropogenic aerosol radiative forcing.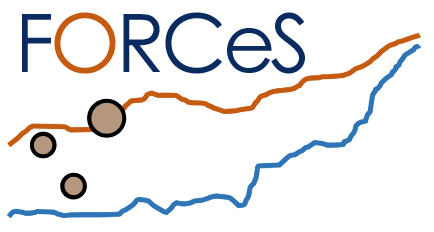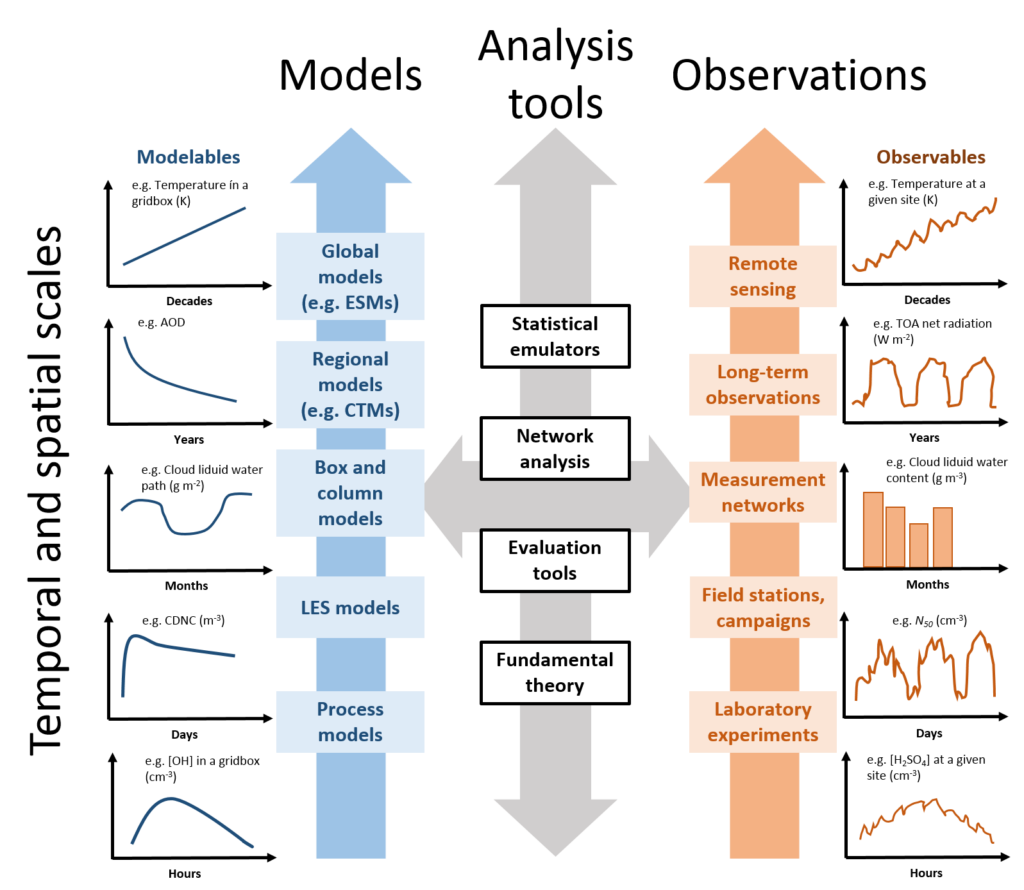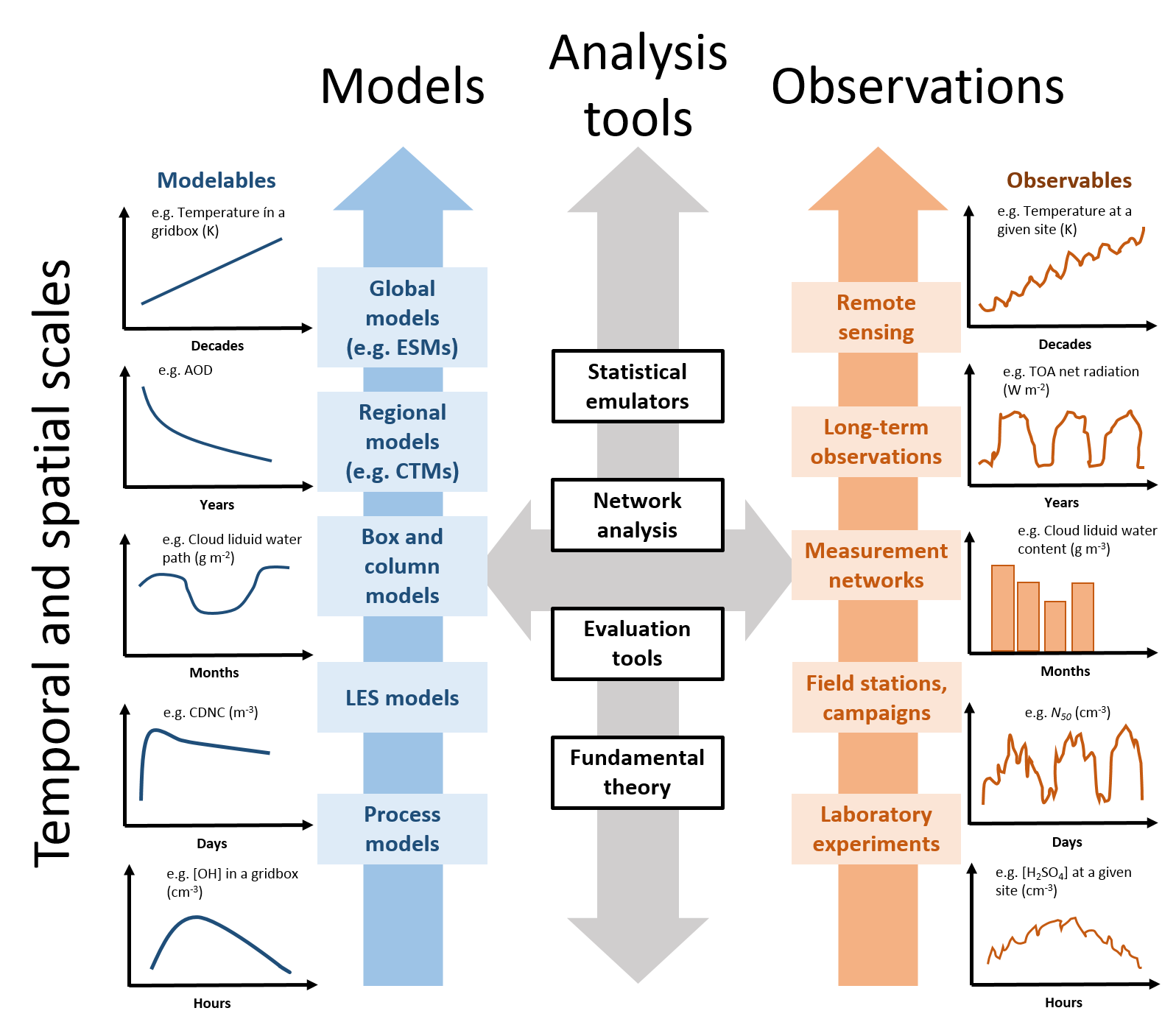 Read more about the goals and project objectives of the FORCeS project.
We are happy to announce that this year's FORCeS eScience course "Tools in Climate Science: Linking Observations with Modelling" will be held at the Tjärnö Marine Biological Laboratory, Sweden, from November 1st to November 8th. There will also be two virtual days (tentatively 18th and 19th November). The course will be coordinated by Paul Zieger […]
Links to modelling and experimental data & the database of publications resulting from the FORCeS project.