Constrained aerosol forcing for improved climate projections
Understanding and reducing the long-standing uncertainty in anthropogenic aerosol radiative forcing.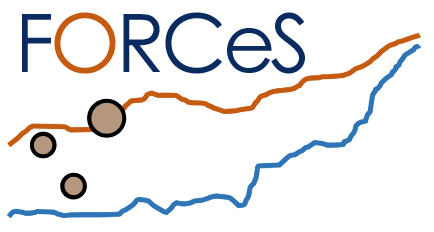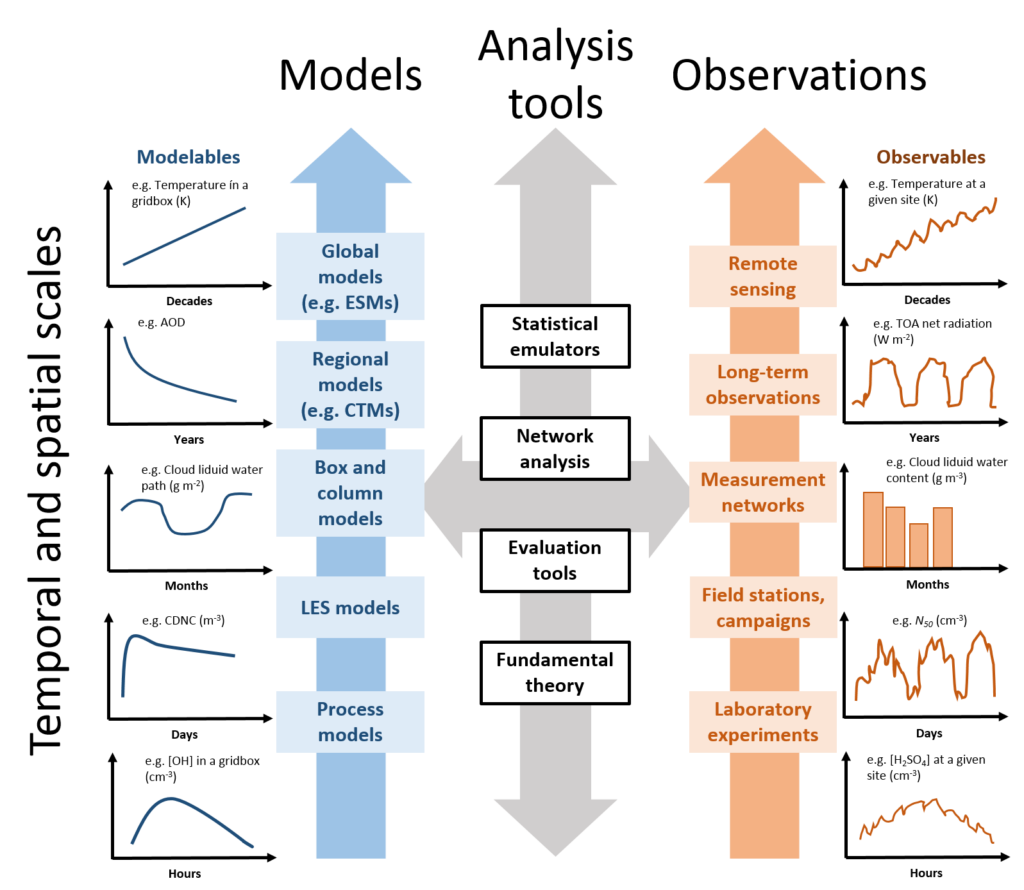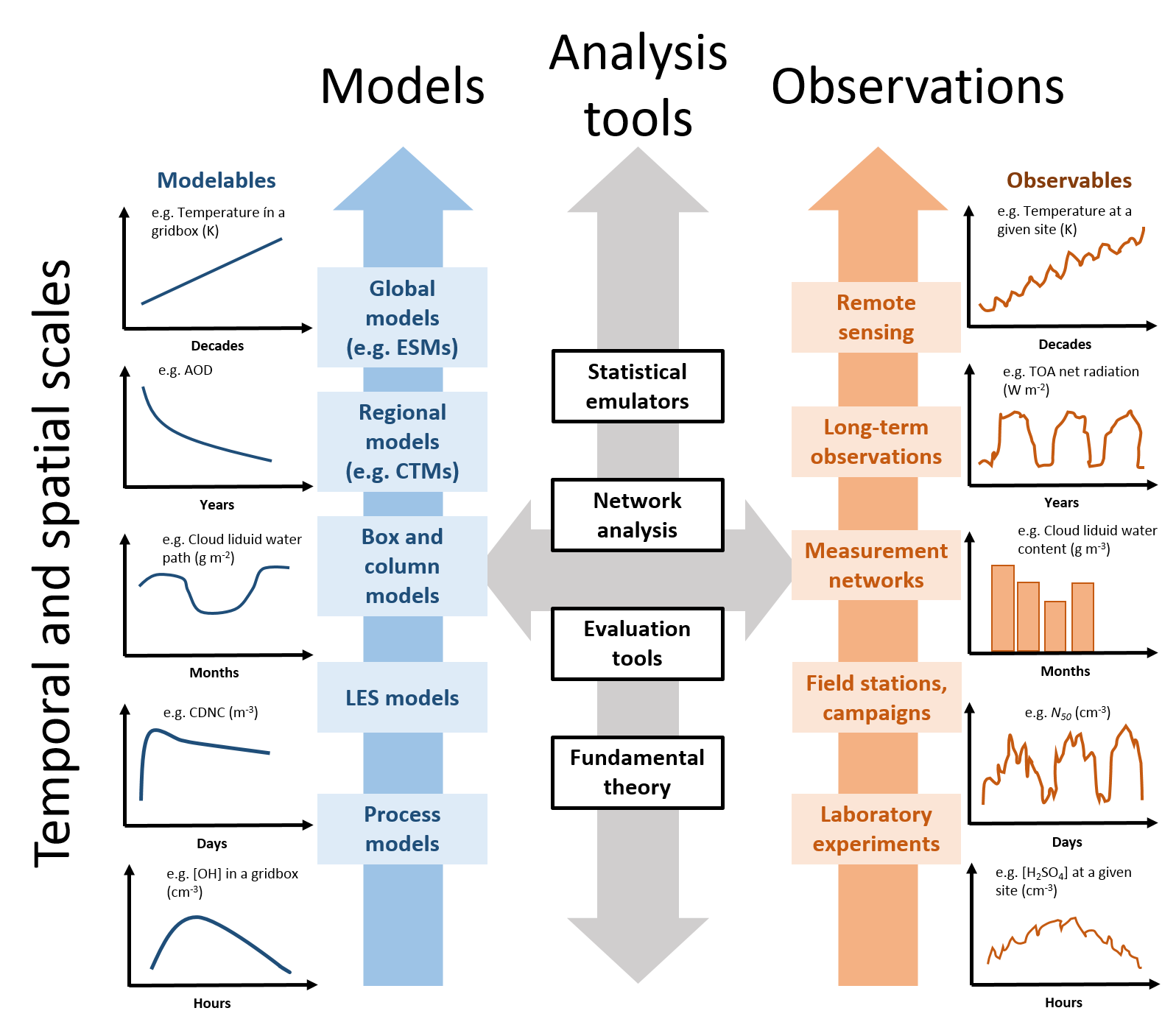 Read more about the goals and project objectives of the FORCeS project.

We would like to draw your attention to the latest FORCeS policy brief, entitled "Air quality and climate policies: Moving forward after Covid-19" which can be downloaded here. The policy brief provides insight on how the Covid-19 pandemic impacted air quality and climate. Further, the report documents the potential impact of the economic recovery plans […]
Links to modelling and experimental data & the database of publications resulting from the FORCeS project.