Constrained aerosol forcing for improved climate projections
Understanding and reducing the long-standing uncertainty in anthropogenic aerosol radiative forcing.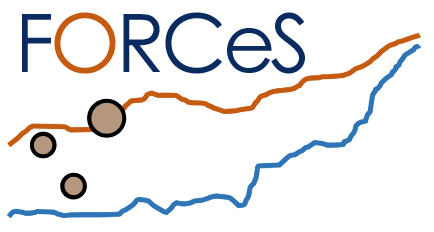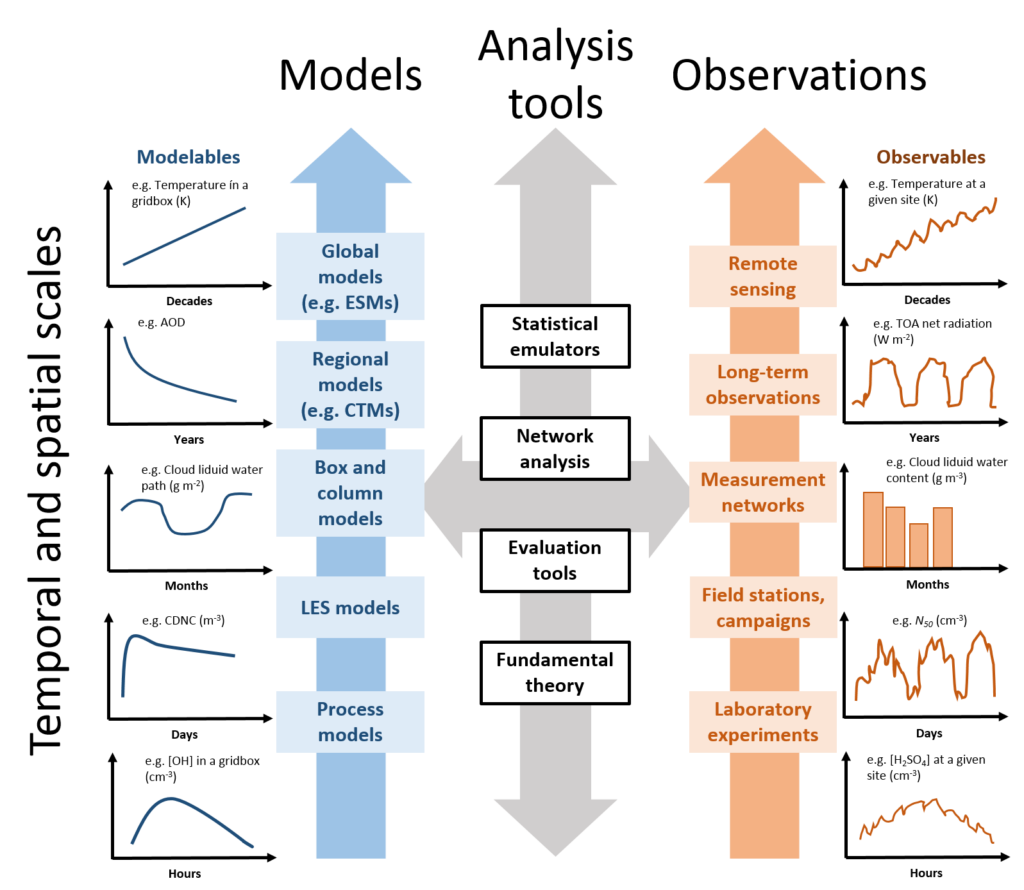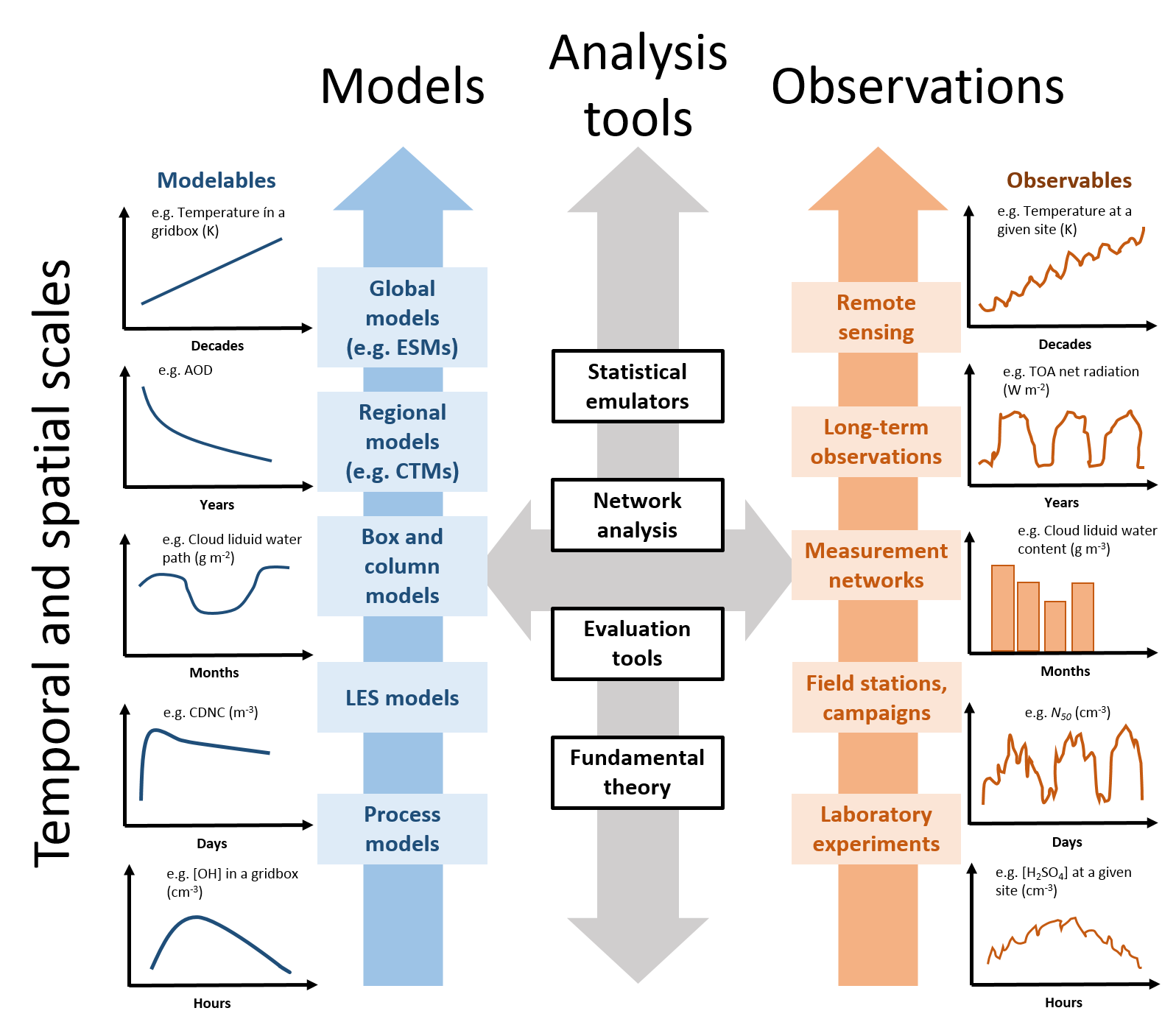 Read more about the goals and project objectives of the FORCeS project.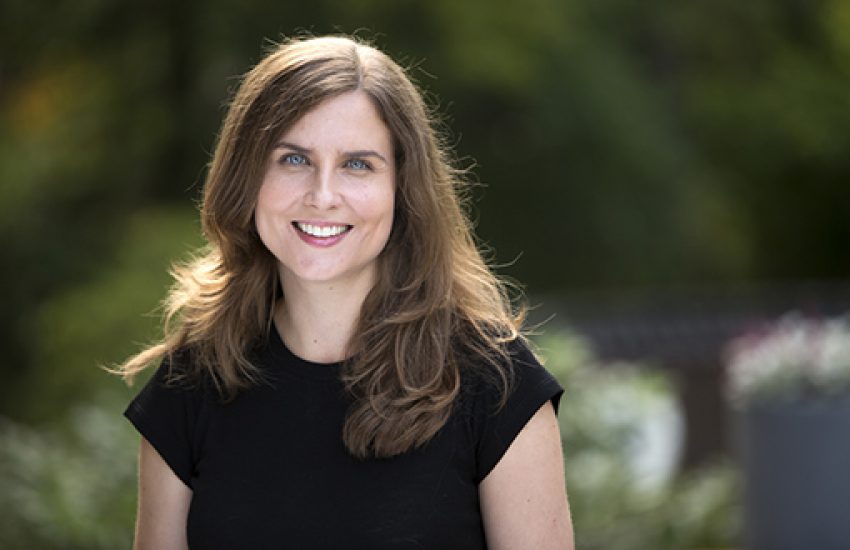 Ilona Riipinen,  Professor at Stockholm University and FORCeS Project Coordinator, has been awarded the Göran Gustafsson Prize in Physics 2023 "for her pioneering research on atmospheric aerosol particles and their impact on clouds, climate, and human health."  Each cubic centimeter of air contains thousands of liquid or solid aerosol particles. The particles are often invisible […]
Links to modelling and experimental data & the database of publications resulting from the FORCeS project.