Constrained aerosol forcing for improved climate projections
Understanding and reducing the long-standing uncertainty in anthropogenic aerosol radiative forcing.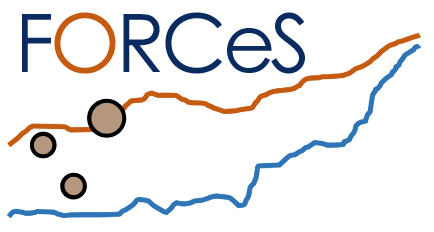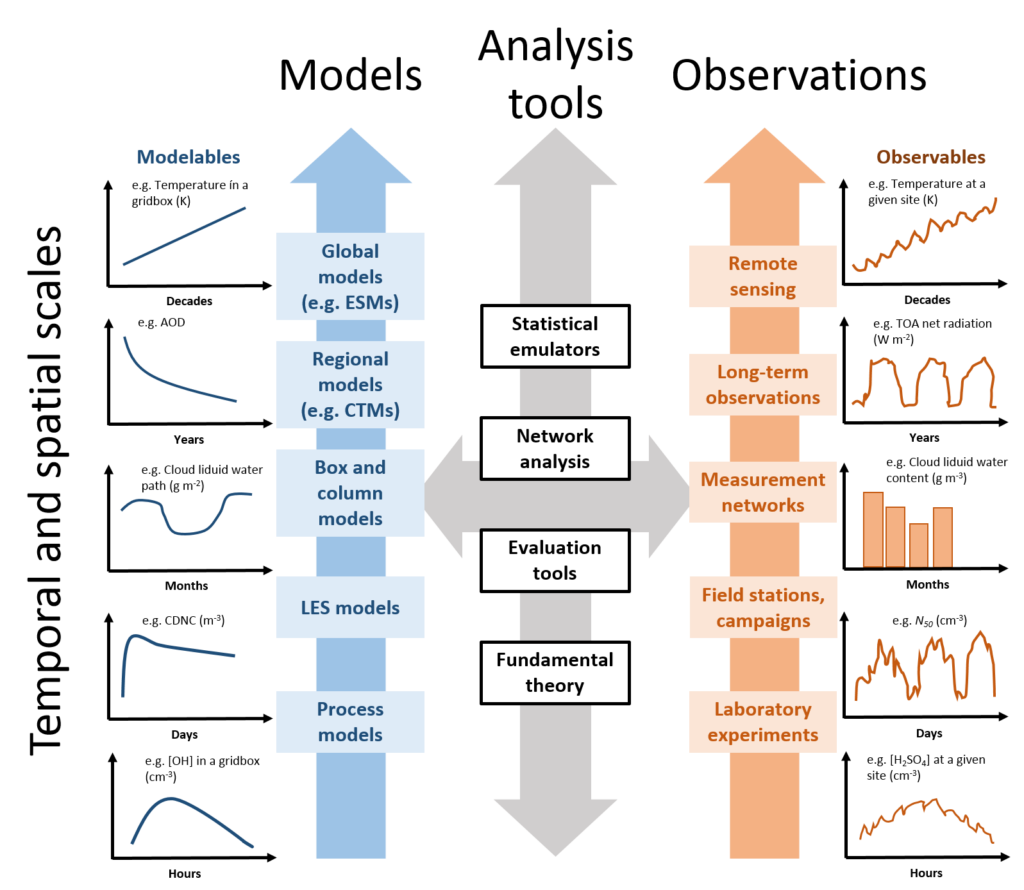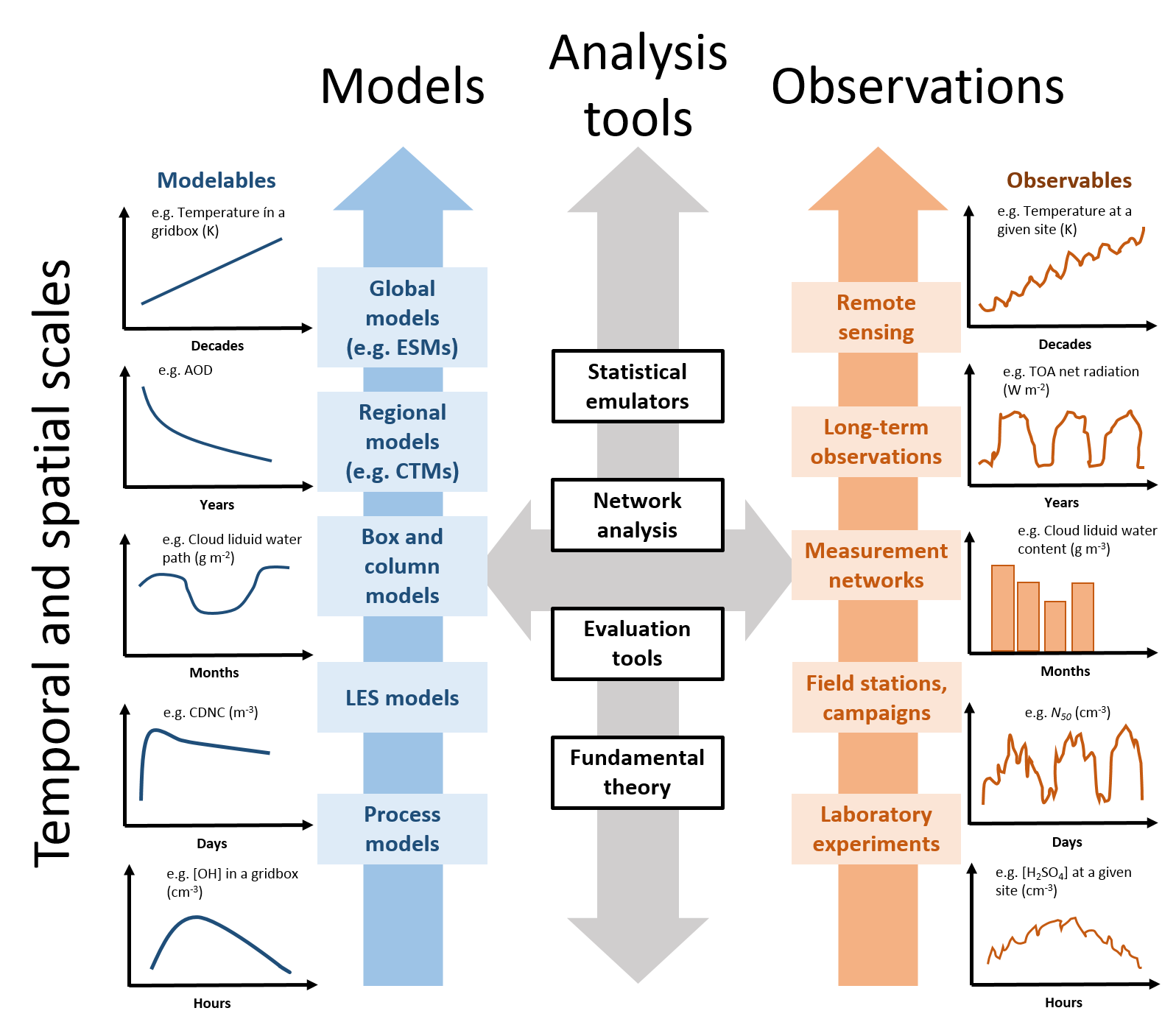 Read more about the goals and project objectives of the FORCeS project.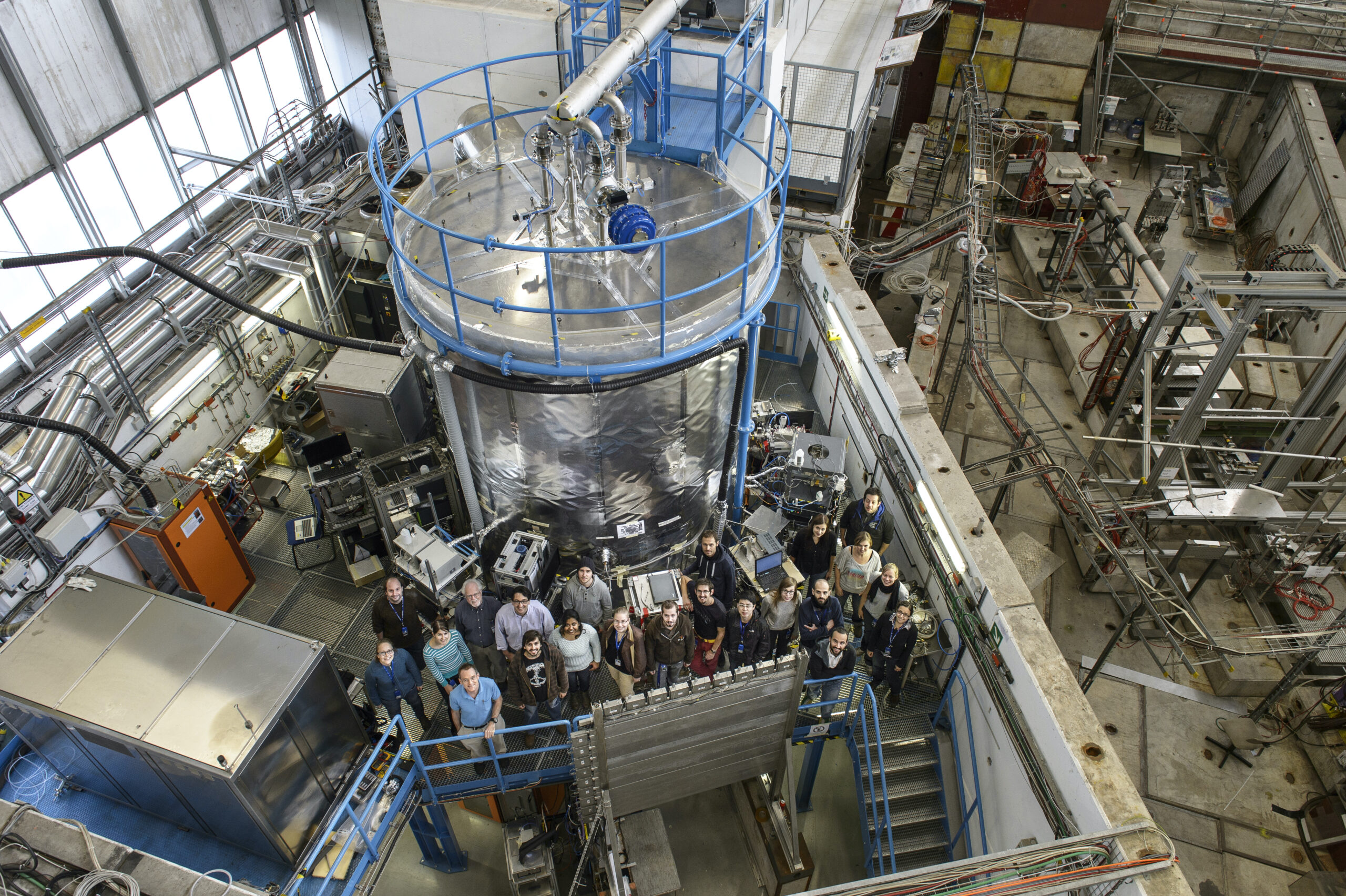 Newly-formed particles are important for cloud formation and are persistently observed over almost all regions of Earth's upper troposphere. However, the vapours and mechanisms that drive the formation of these particles are not understood. Now, a new study by an international team of researchers, including contributions from FORCeS scientists, published in Nature presents a new […]
Links to modelling and experimental data & the database of publications resulting from the FORCeS project.