Constrained aerosol forcing for improved climate projections
Understanding and reducing the long-standing uncertainty in anthropogenic aerosol radiative forcing.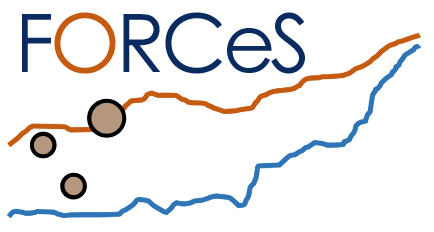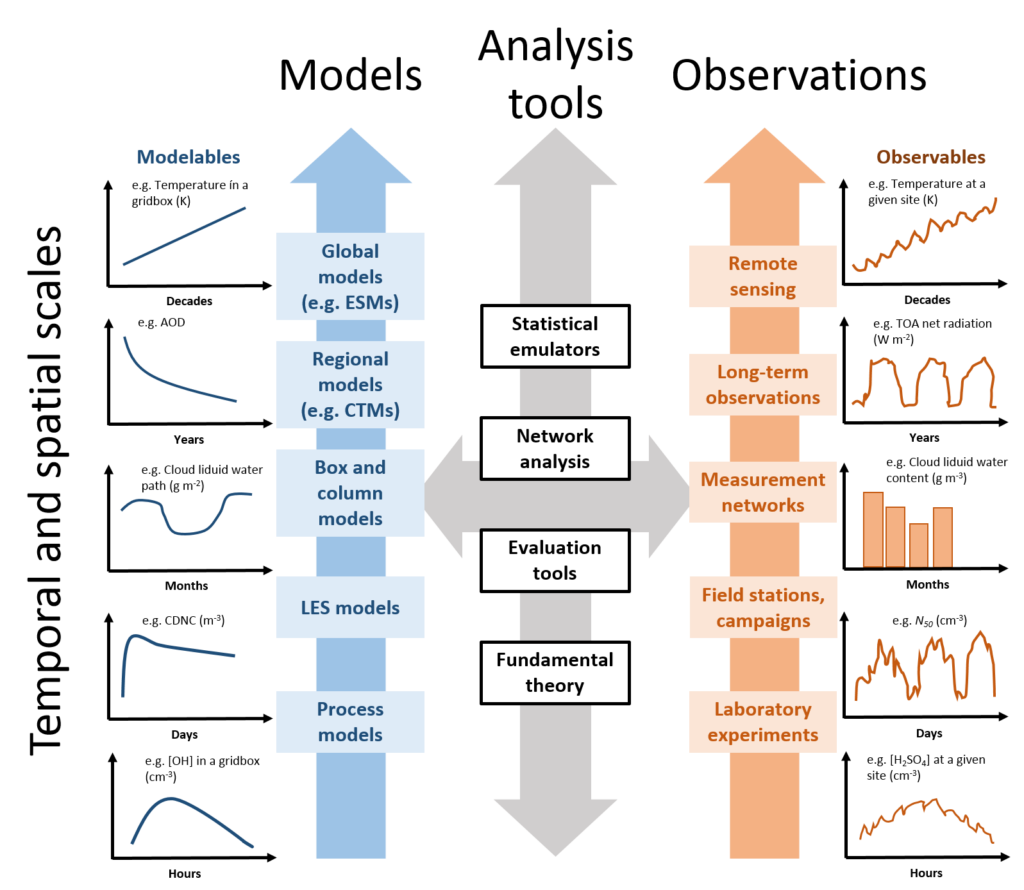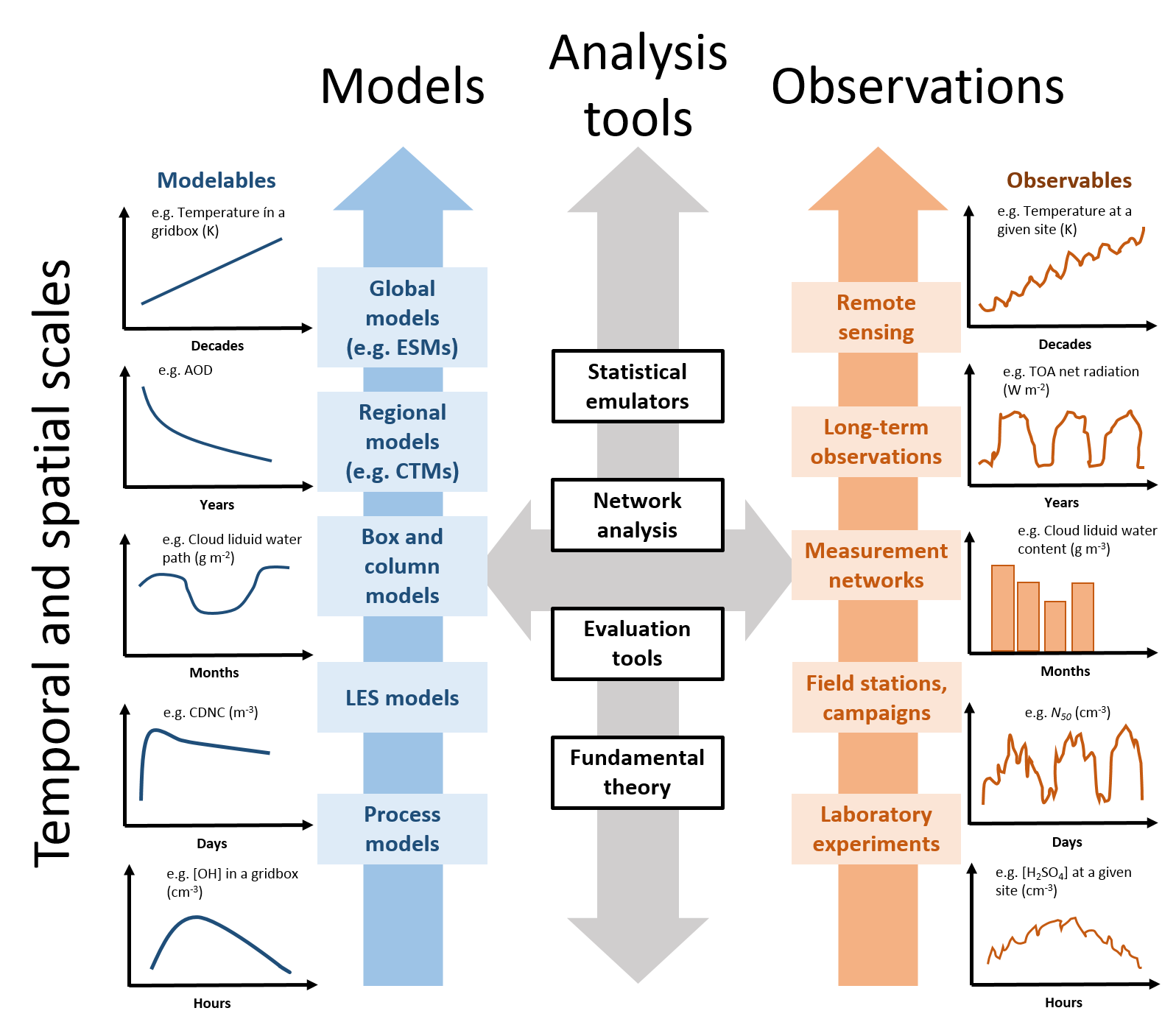 Read more about the goals and project objectives of the FORCeS project.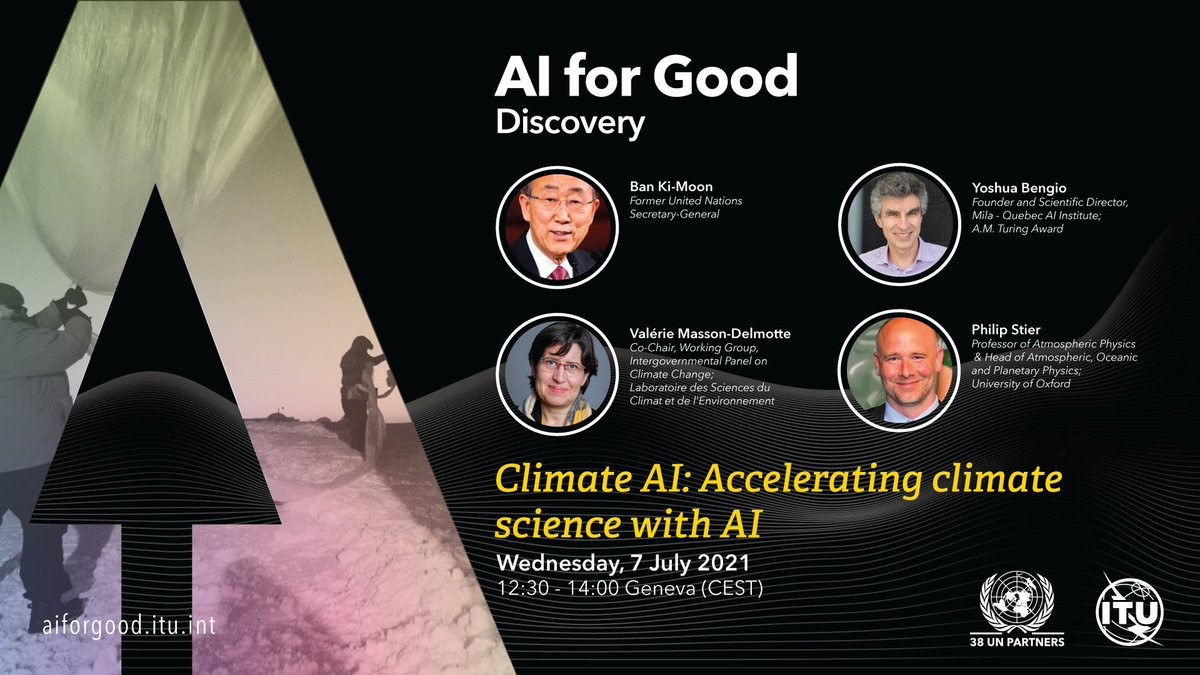 We would like to draw your attention to a new event series on climate and artificial intelligence/machine learning: Ai for Good: Accelerating climate science with AI will kick off on 7 July with a session featuring Ban Ki-Moon, Valerie Masson-Delmotte (IPCC WG1 co-chair) and Yoshua Bengio (Founder and Scientific Director: Mila – Quebec AI Institute). […]
Links to modelling and experimental data & the database of publications resulting from the FORCeS project.