Constrained aerosol forcing for improved climate projections
Understanding and reducing the long-standing uncertainty in anthropogenic aerosol radiative forcing.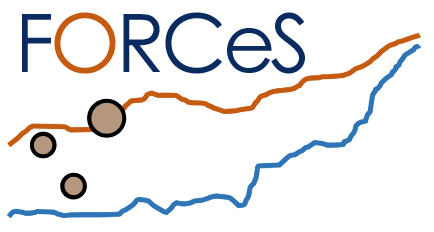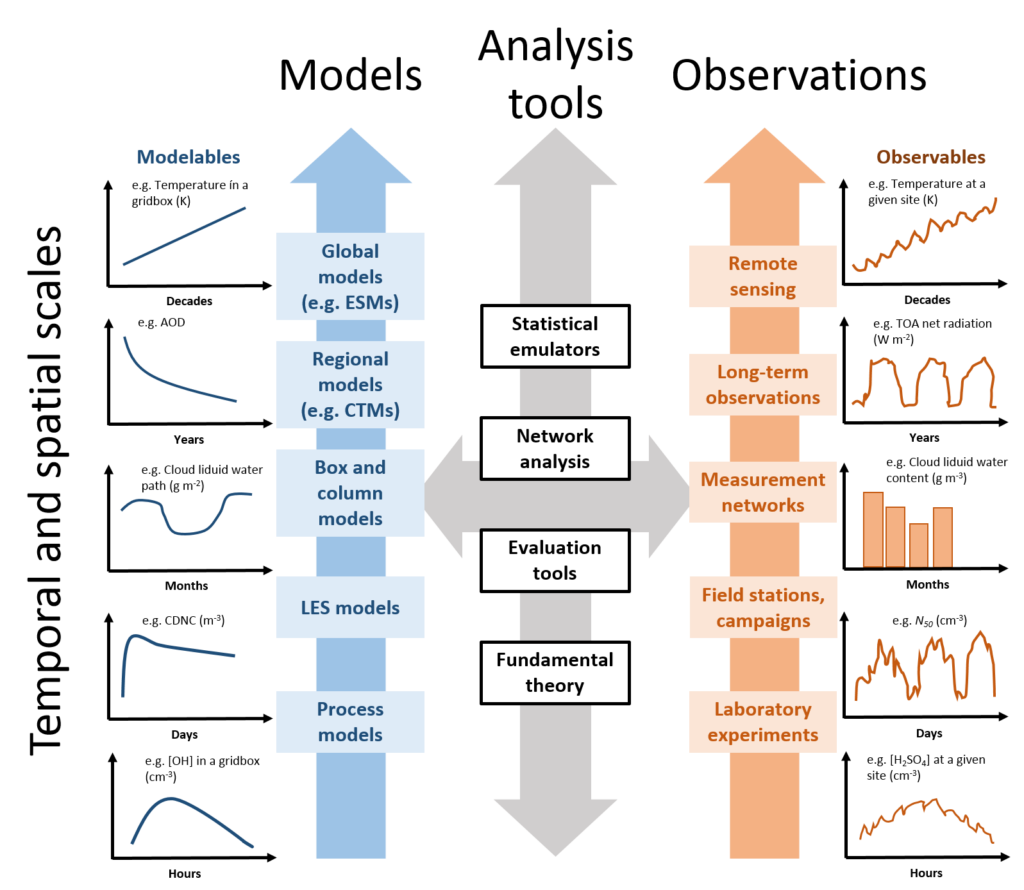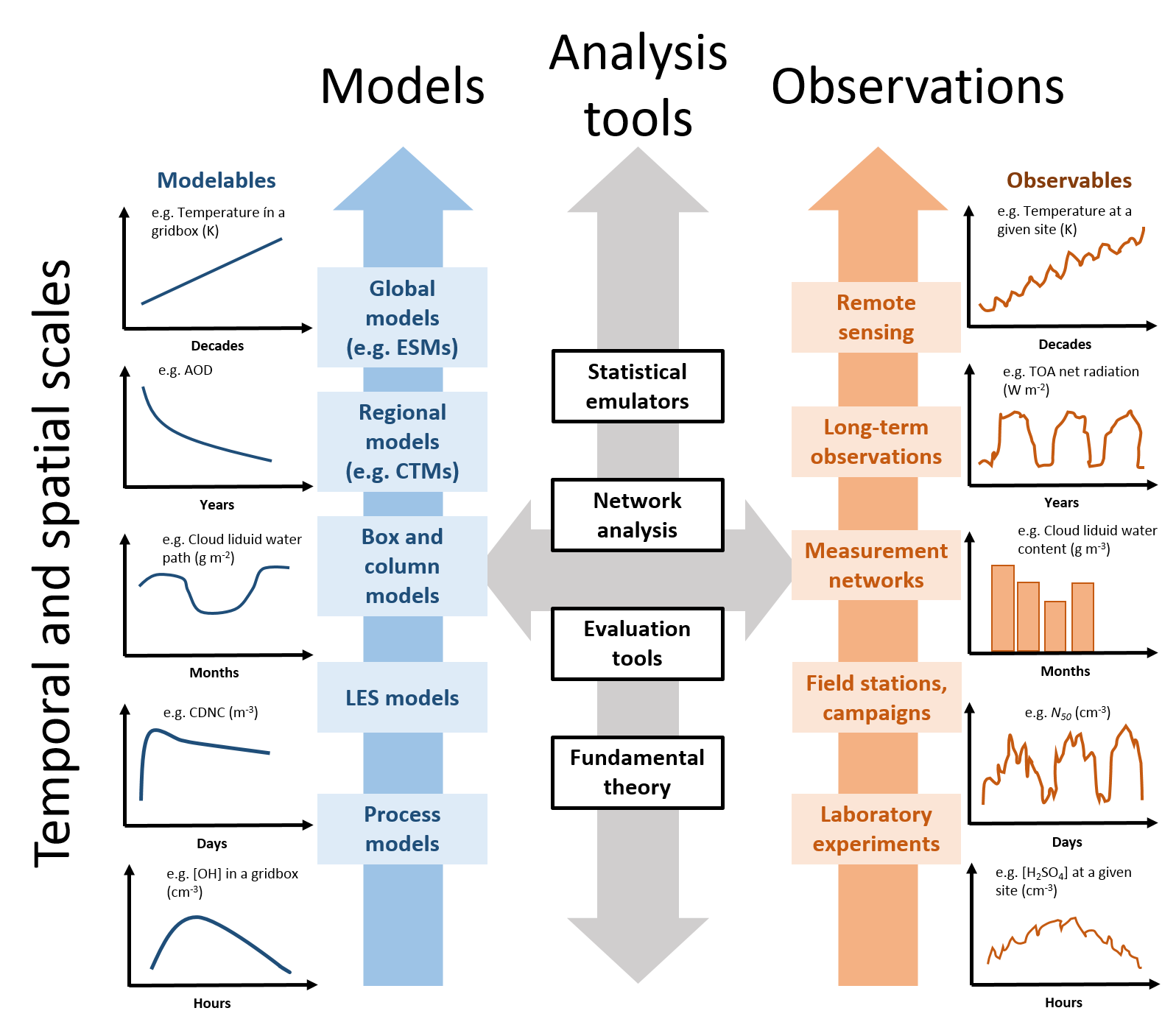 Read more about the goals and project objectives of the FORCeS project.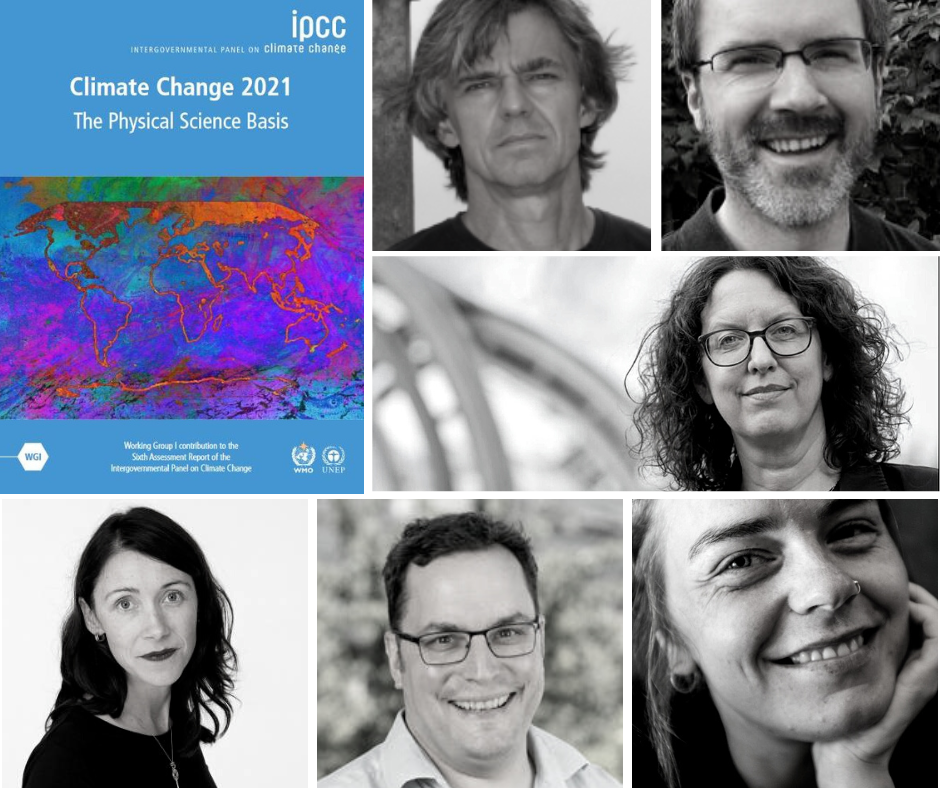 The landmark IPCC reports on the physical science basis of climate change have been some of the most influential documents informing climate policy. Producing such a report is a lengthy process – a new report is published every six years! – involving hundreds of scientists from all over the world. 234 scientists authored the latest […]
Links to modelling and experimental data & the database of publications resulting from the FORCeS project.