Constrained aerosol forcing for improved climate projections
Understanding and reducing the long-standing uncertainty in anthropogenic aerosol radiative forcing.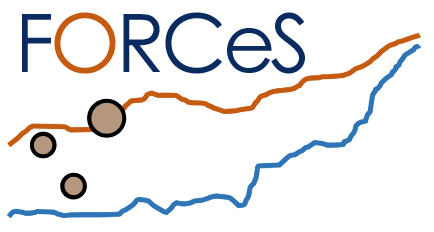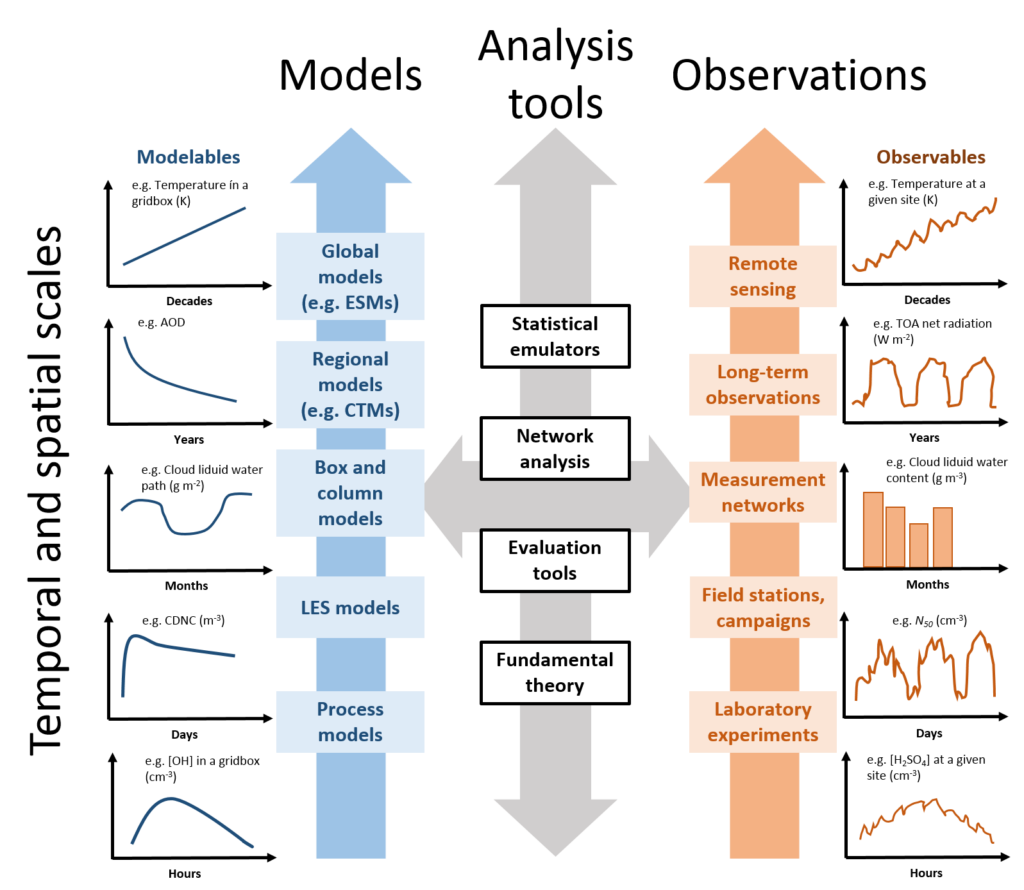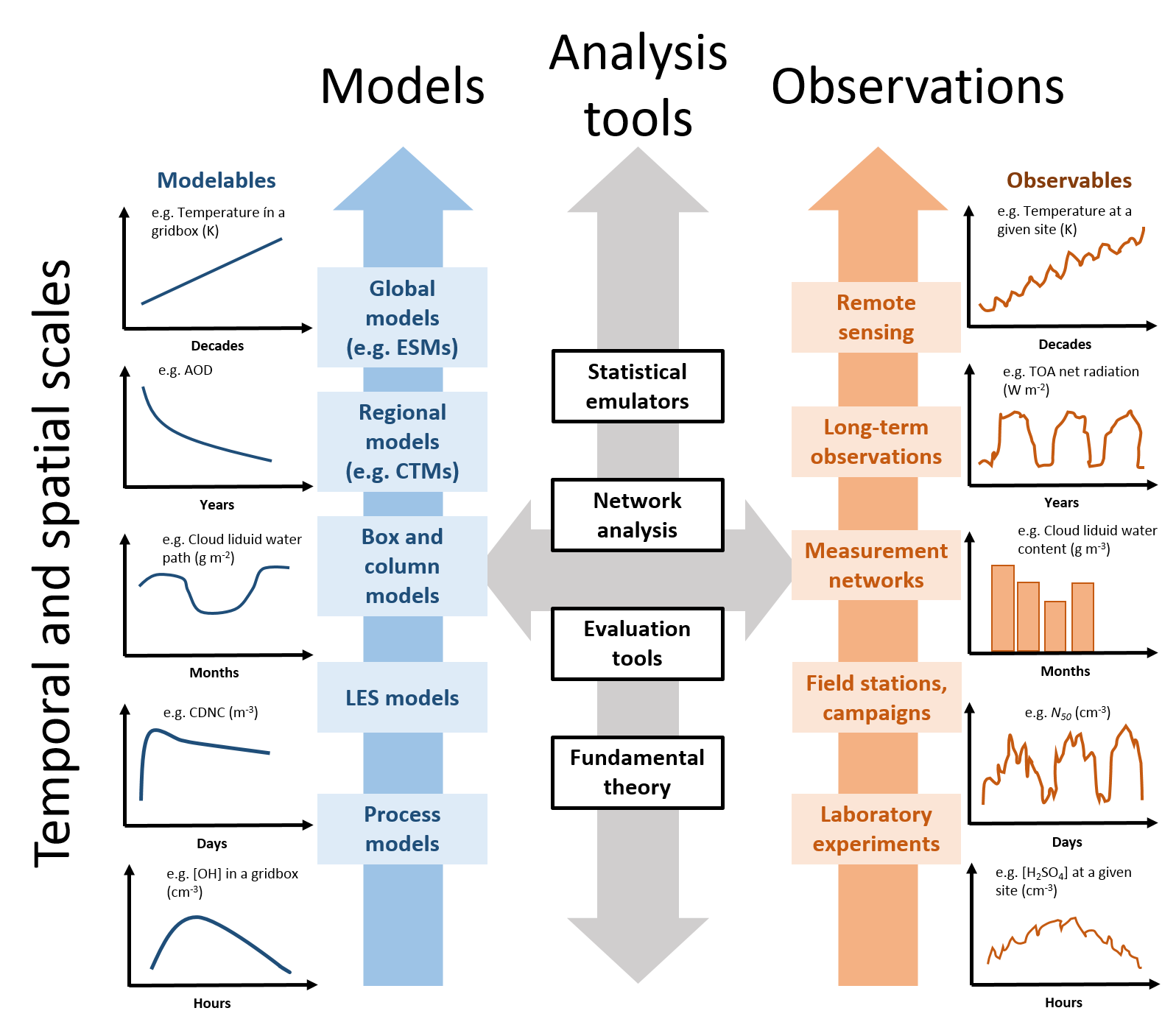 Read more about the goals and project objectives of the FORCeS project.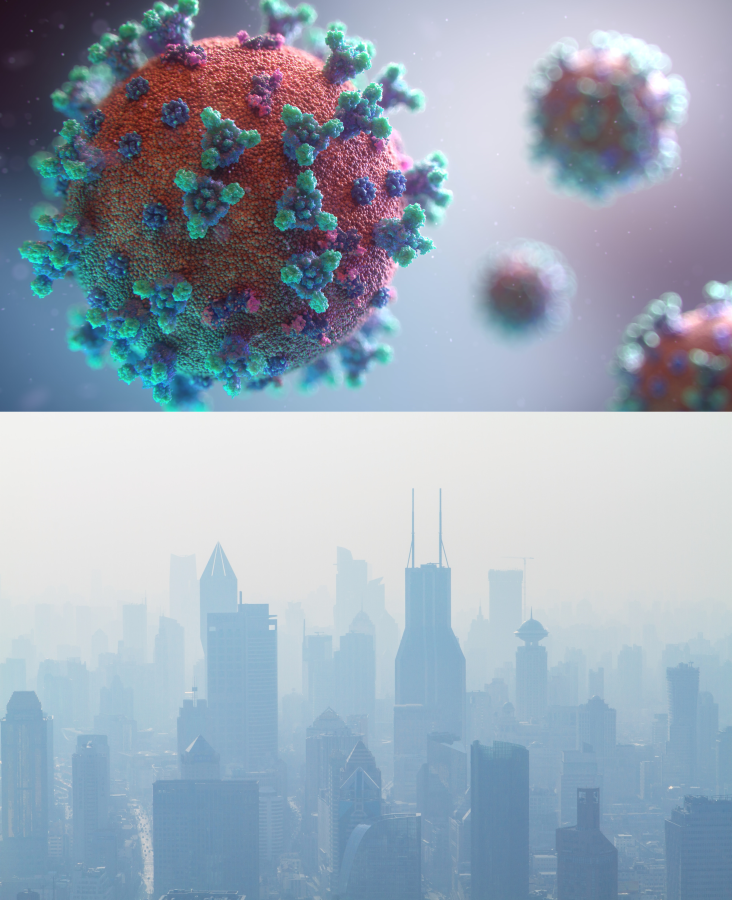 On March 11, 2020, the World Health Organization declared the outbreak of COVID-19 a global pandemic. Implemented restrictions led to rapid and unforeseen reductions in emissions of atmospheric pollutants and greenhouse gases worldwide. The onset of the pandemic was followed by a wave of research studies towards the detection, attribution, and increased understanding of the […]
Links to modelling and experimental data & the database of publications resulting from the FORCeS project.