Constrained aerosol forcing for improved climate projections
Understanding and reducing the long-standing uncertainty in anthropogenic aerosol radiative forcing.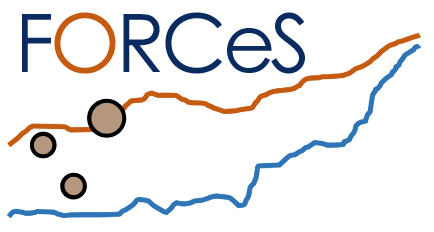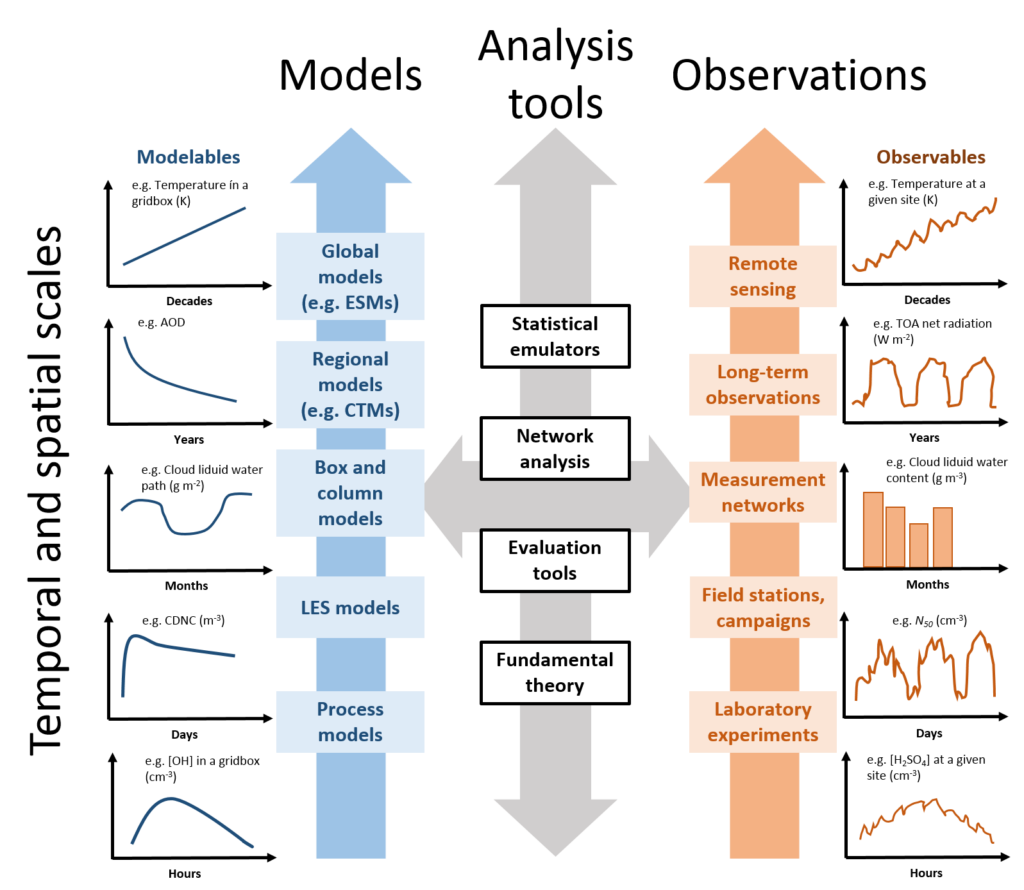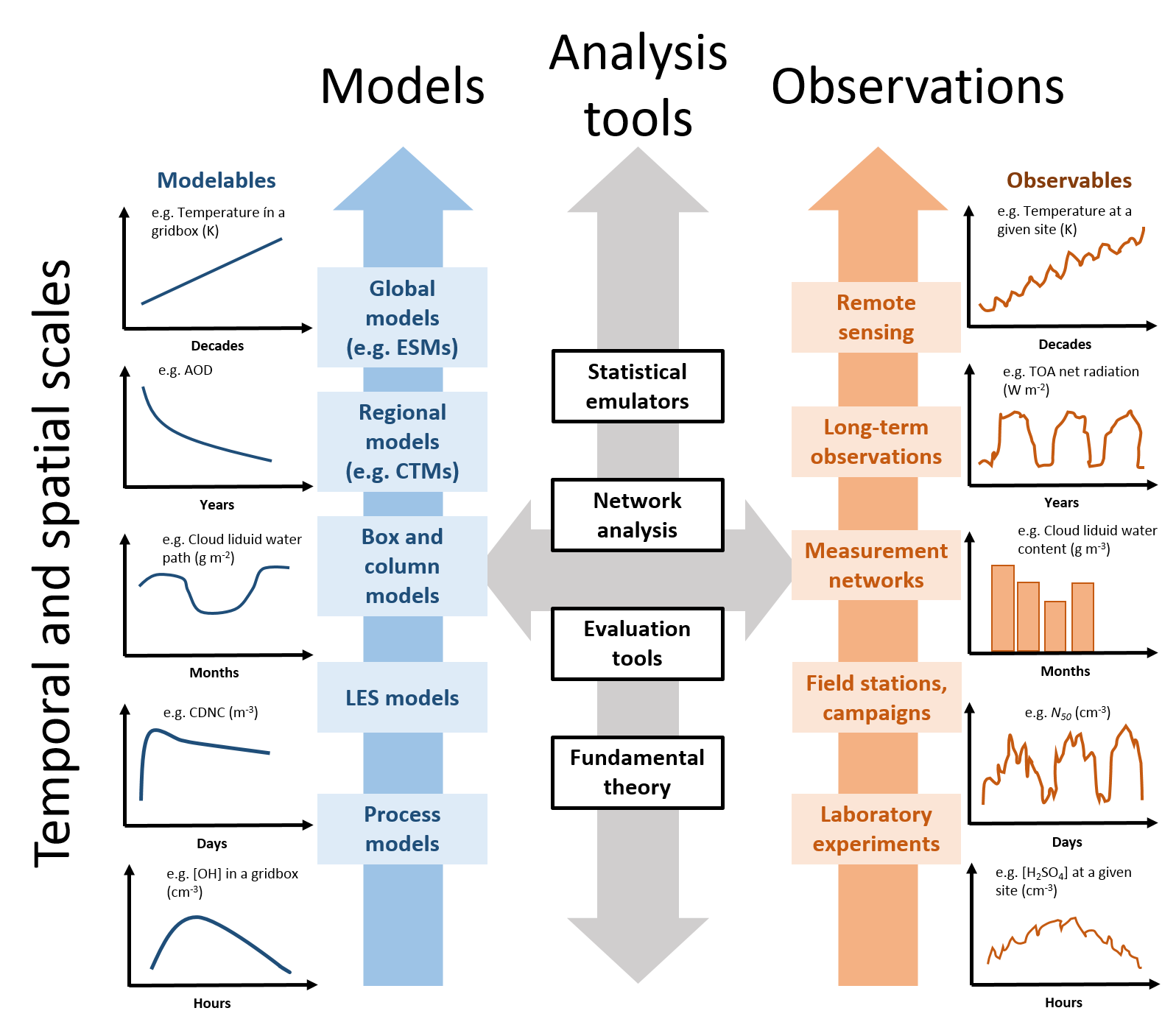 Read more about the goals and project objectives of the FORCeS project.
The European Geosciences Union (EGU) Programme Committee has implemented co-chairs to address the increasing workload involved in organizing the General Assembly (GA), which has been rapidly growing in size.  Professor Athanasios (Thanos) Nenes (FORcES member) and Dr Maria-Helena (Helena) Ramos were appointed as co-chairs with the support of EGU President Helen Graves and the Council. […]
Links to modelling and experimental data & the database of publications resulting from the FORCeS project.