Constrained aerosol forcing for improved climate projections
Understanding and reducing the long-standing uncertainty in anthropogenic aerosol radiative forcing.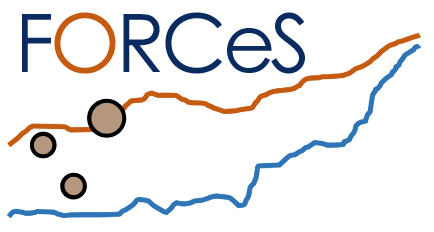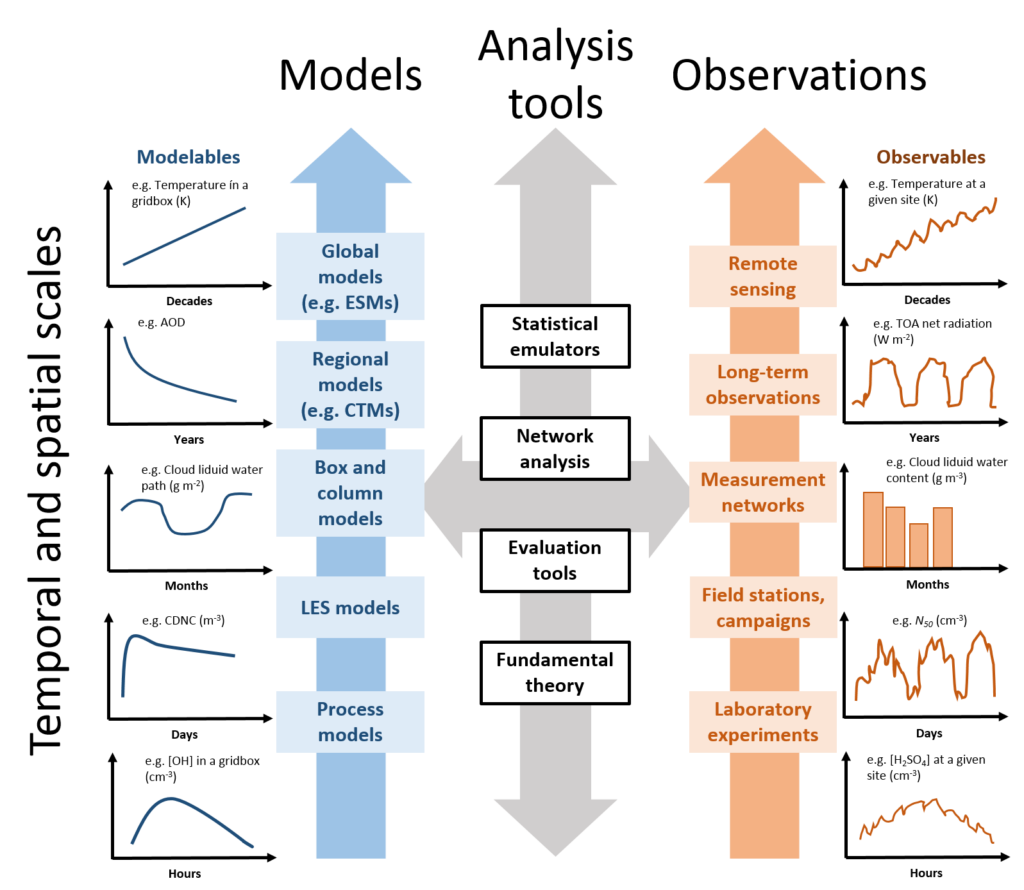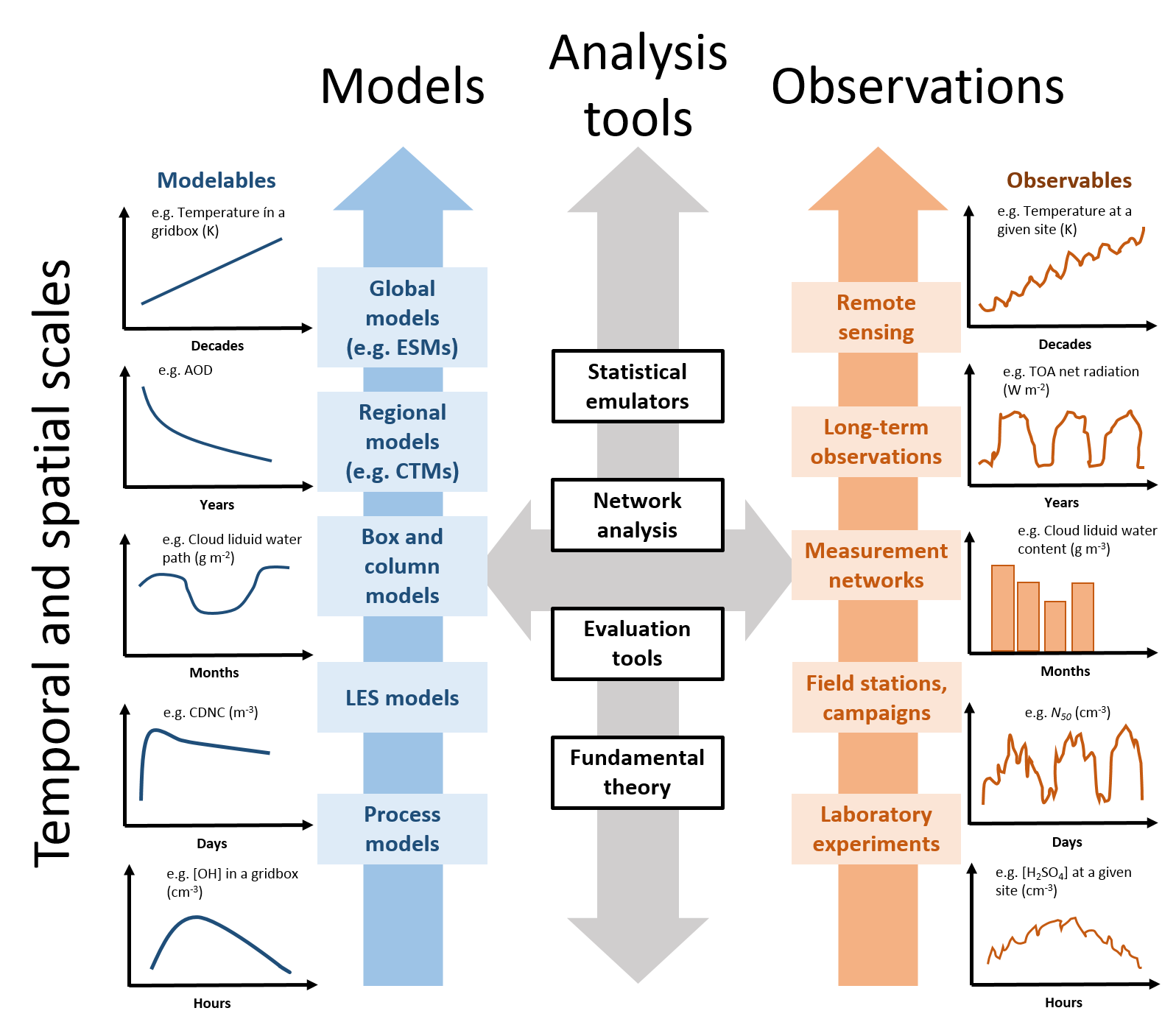 Read more about the goals and project objectives of the FORCeS project.
With the present-day remarkable computing speeds used in the Earth system models and super-sensitive measurement techniques for collecting observational data, the time has come to combine these in a complementary fashion. For example, models can be constrained using observations and experiments can be inspired by model simulations. This is exactly what the eScience course organized […]
Links to modelling and experimental data & the database of publications resulting from the FORCeS project.