Constrained aerosol forcing for improved climate projections
Understanding and reducing the long-standing uncertainty in anthropogenic aerosol radiative forcing.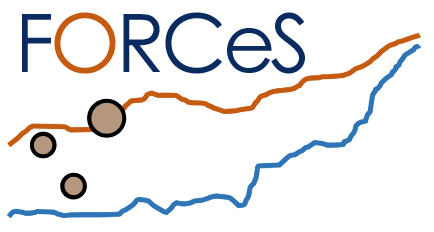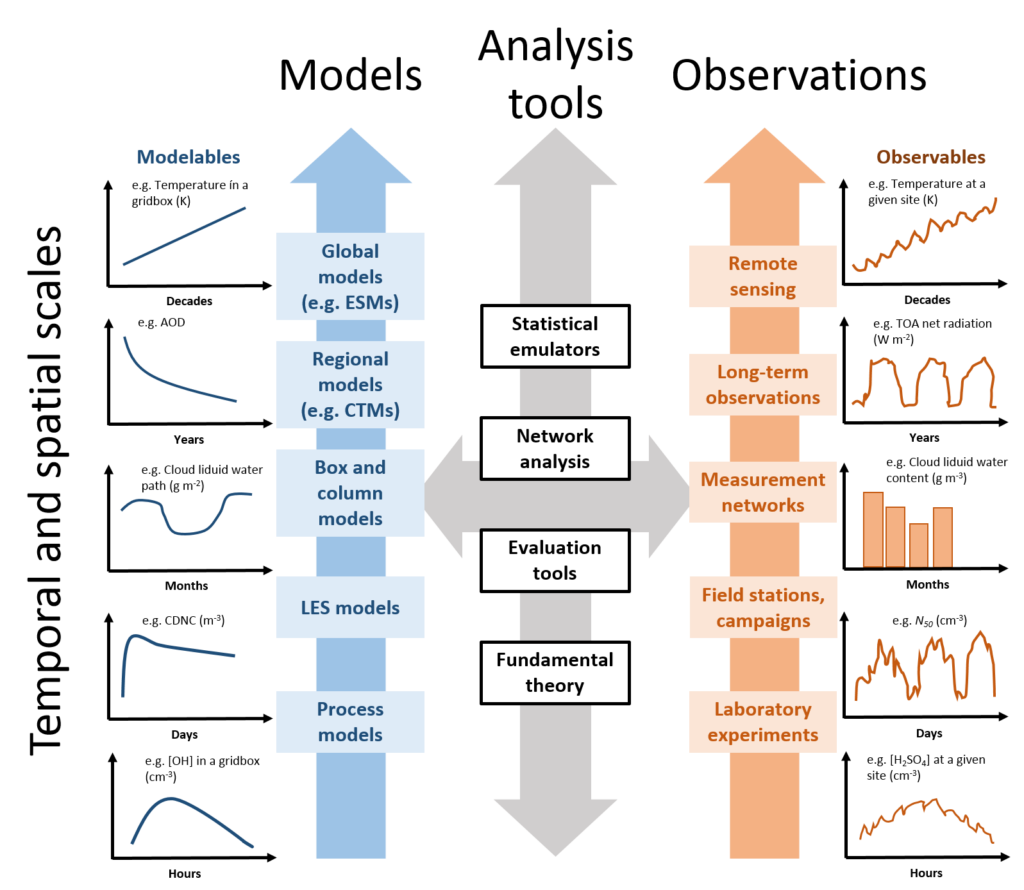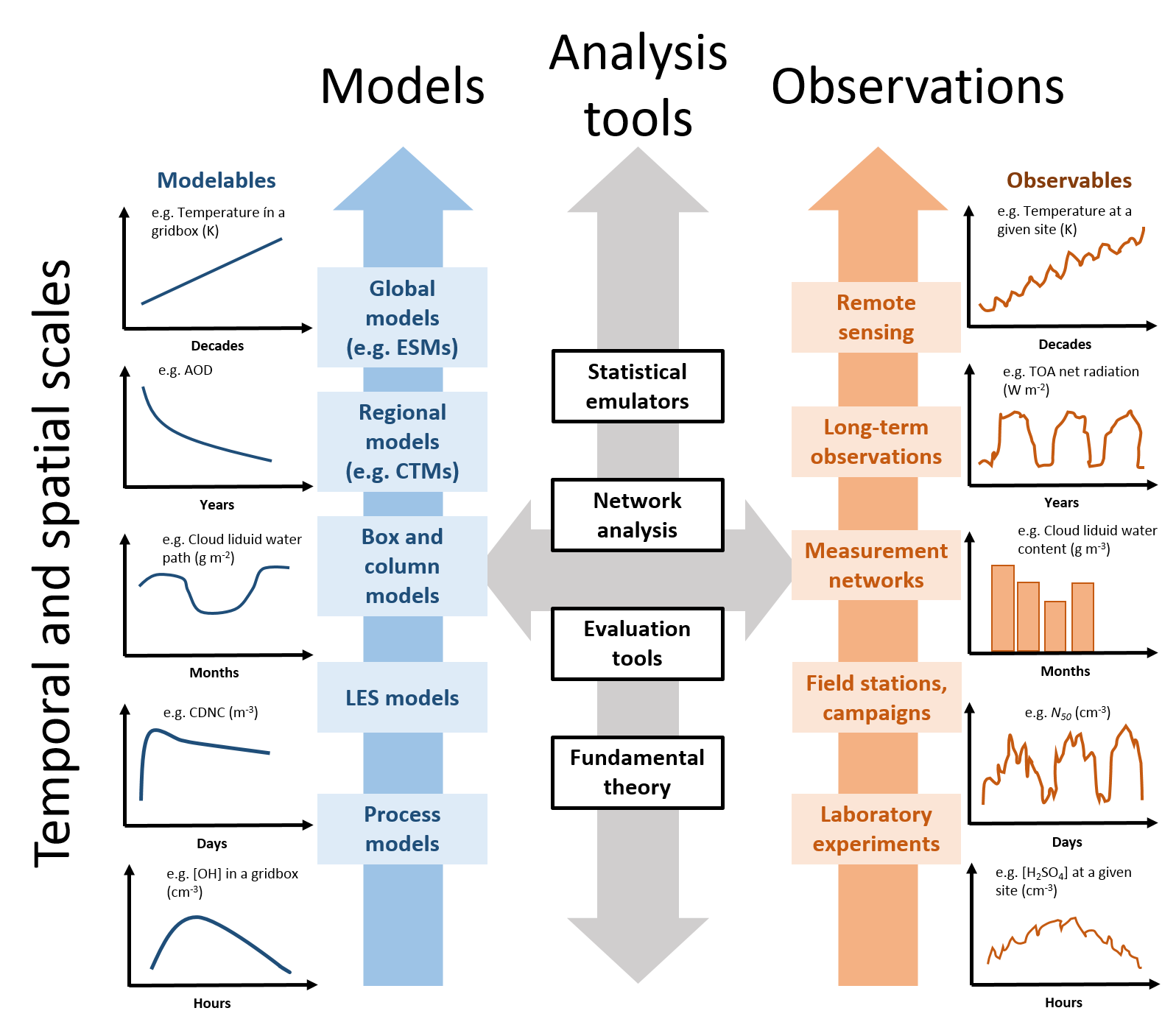 Read more about the goals and project objectives of the FORCeS project.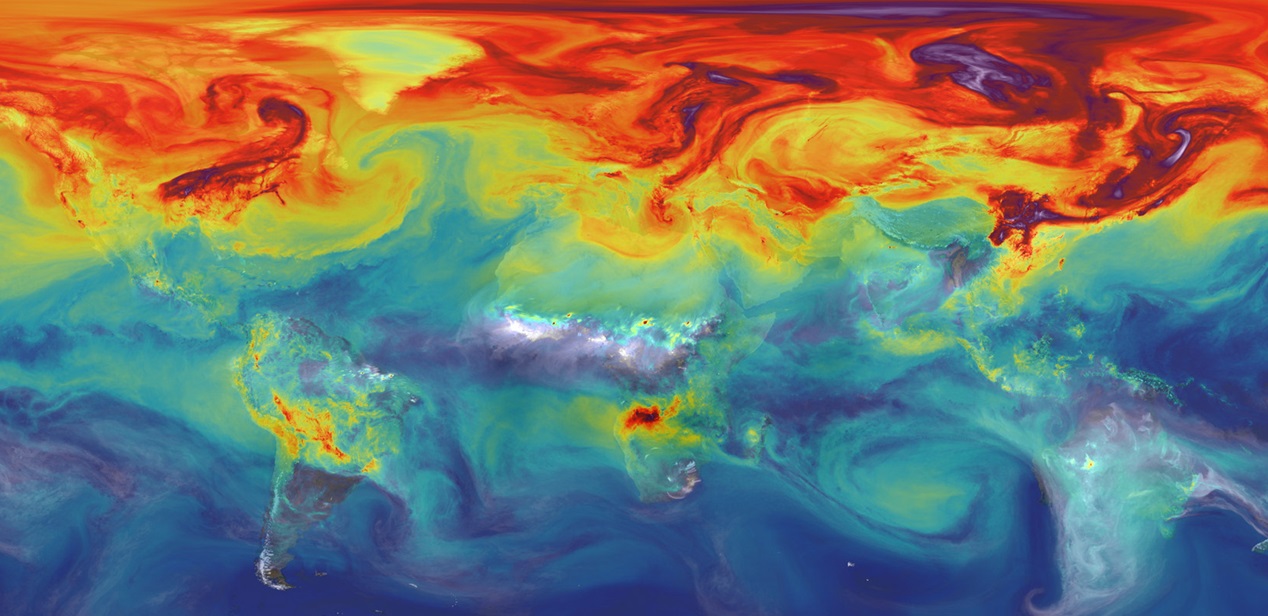 In a bid to enhance the accuracy of multi-model climate studies, FORCeS researchers have unveiled a novel genealogy that establishes relationships among various climate models based on their computer codes. These climate models play a crucial role in estimating and predicting Earth's climate patterns over time. The new study was published in Journal of Advances in […]
Links to modelling and experimental data & the database of publications resulting from the FORCeS project.