Constrained aerosol forcing for improved climate projections
Understanding and reducing the long-standing uncertainty in anthropogenic aerosol radiative forcing.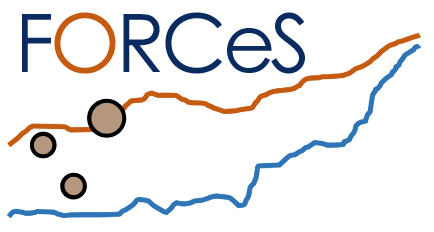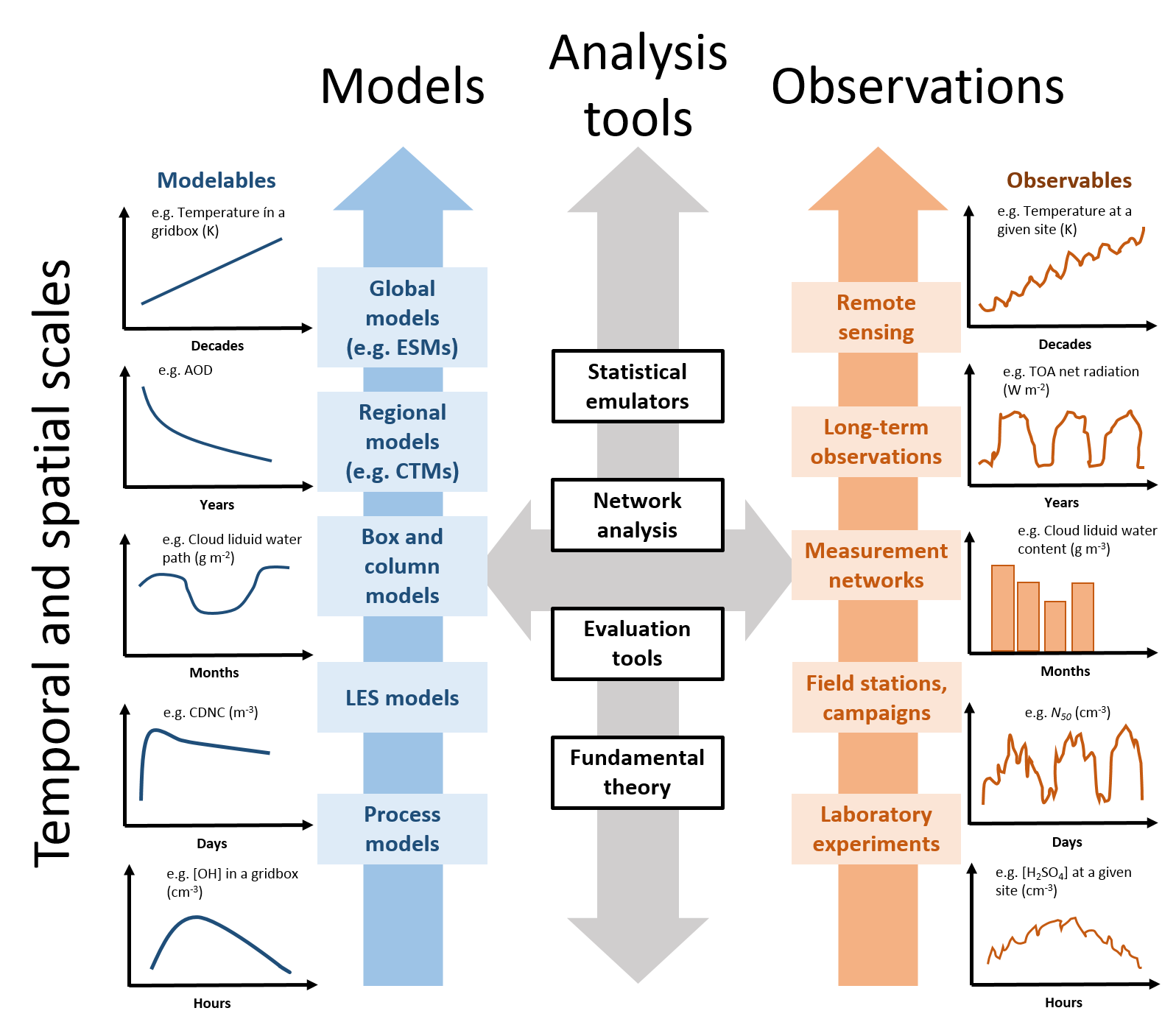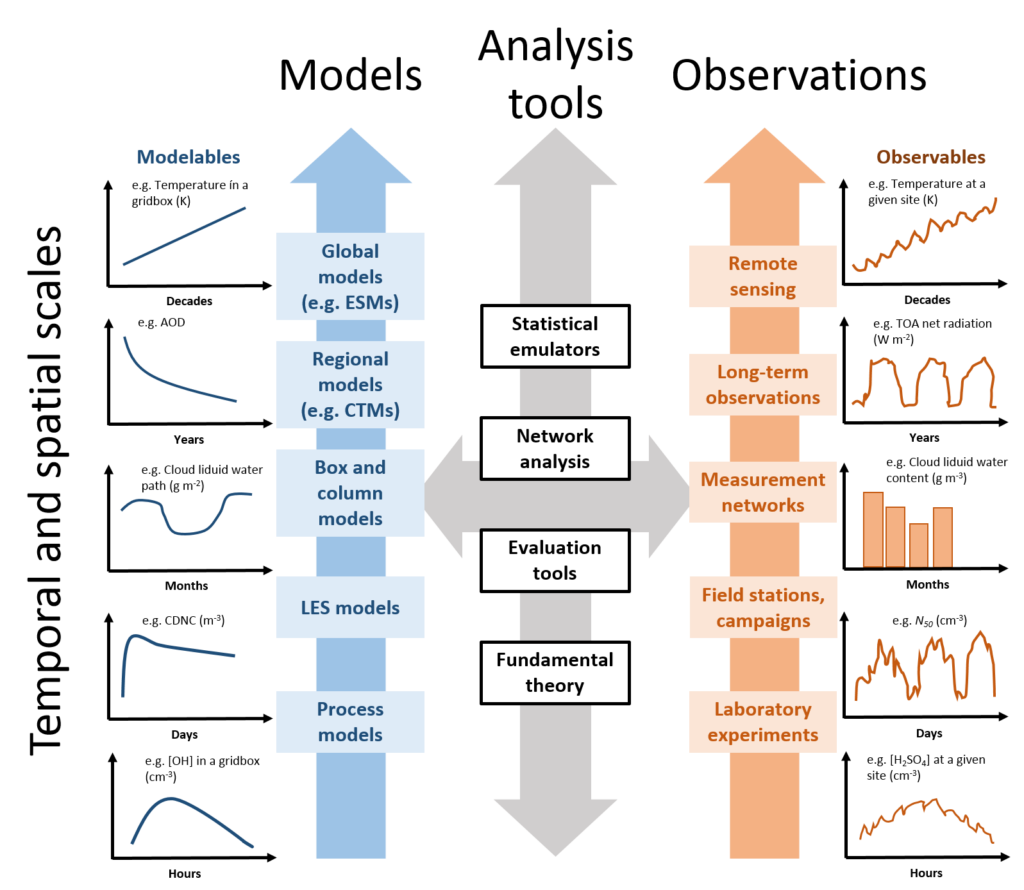 Read more about the goals and project objectives of the FORCeS project.
On Thursday January 14th Pier Luigi Vidale (Reading University) held a webinar entitled "Process understanding in climate simulation: highlights from PRIMAVERA-HighResMIP". This webinar is now available to view here:
Links to modelling and experimental data & the database of publications resulting from the FORCeS project.