Constrained aerosol forcing for improved climate projections
Understanding and reducing the long-standing uncertainty in anthropogenic aerosol radiative forcing.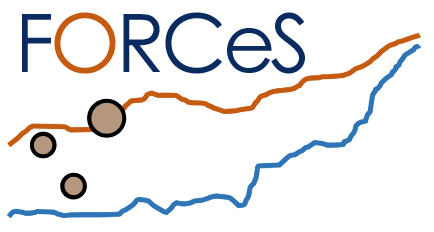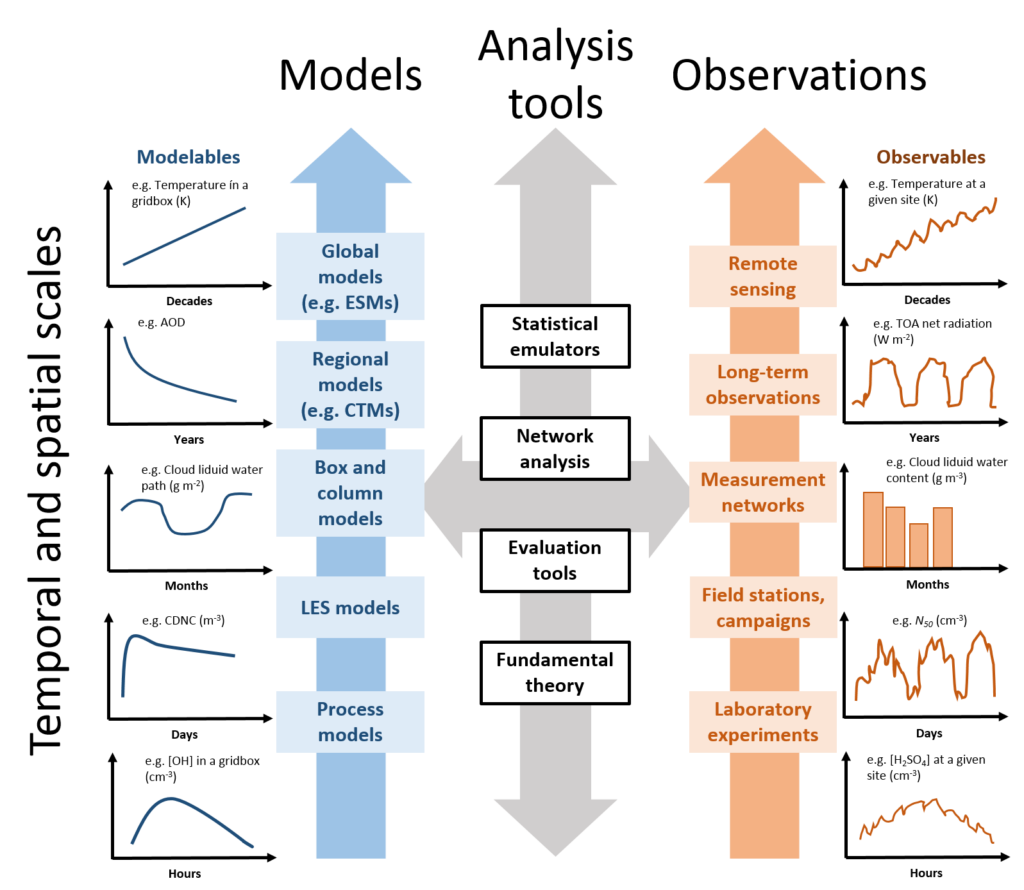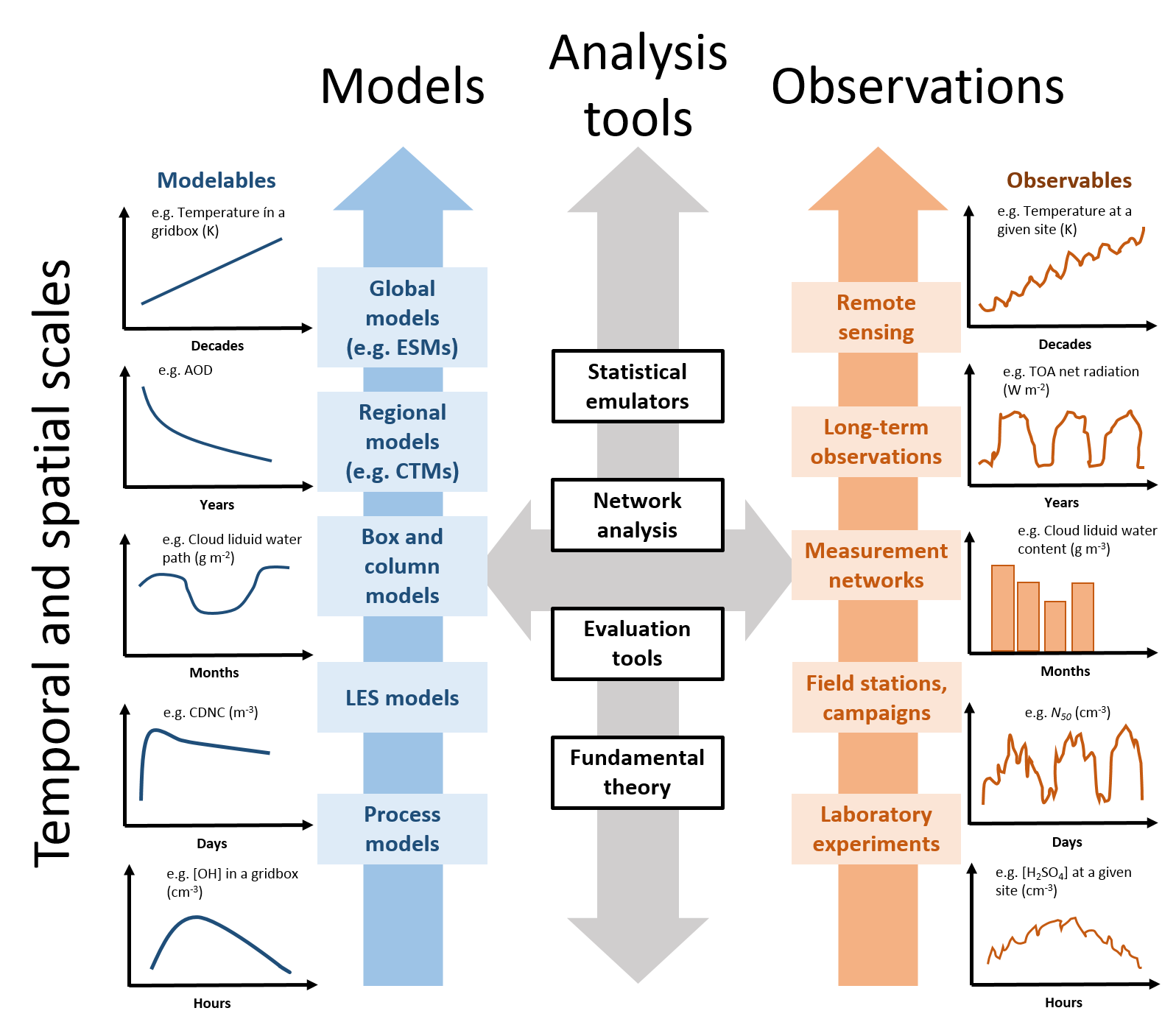 Read more about the goals and project objectives of the FORCeS project.

A new FORCeS paper was published on November 16th in Bulletin of the American Meteorological Society, authored by Hodzic et al. (2023). In this paper, the authors announce a new community effort to coordinate the construction of a standardized interface between aerosol/chemistry modules and the host model, facilitating communication between the two. Aerosol and chemical […]
Links to modelling and experimental data & the database of publications resulting from the FORCeS project.